We've had some great entries in our FIFA 13 Youtube video contest, including pieces of individual skill, stunning goals, montages, and even an in-game recreation of that famous Manchester City-QPR match.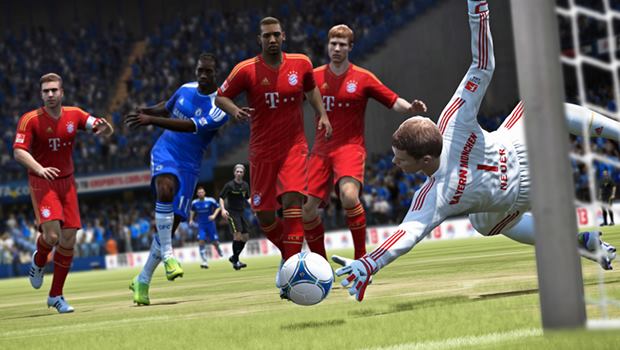 We've pick our favourite entries on our Youtube page, and you can check out that playlist here.
In the end though, there can only be one winner, and we unanimously agreed that the winning entry had to be that of IVG member dharmin. An entertaining montage displaying some great tricks and goals, which you can check out below.
Dharmin wins a copy of FIFA 14 on the platform of his choice courtesy our contest sponsor Intencity.in.
Thank you to all the IVG members who participated. We'll be back very soon with more video contests.