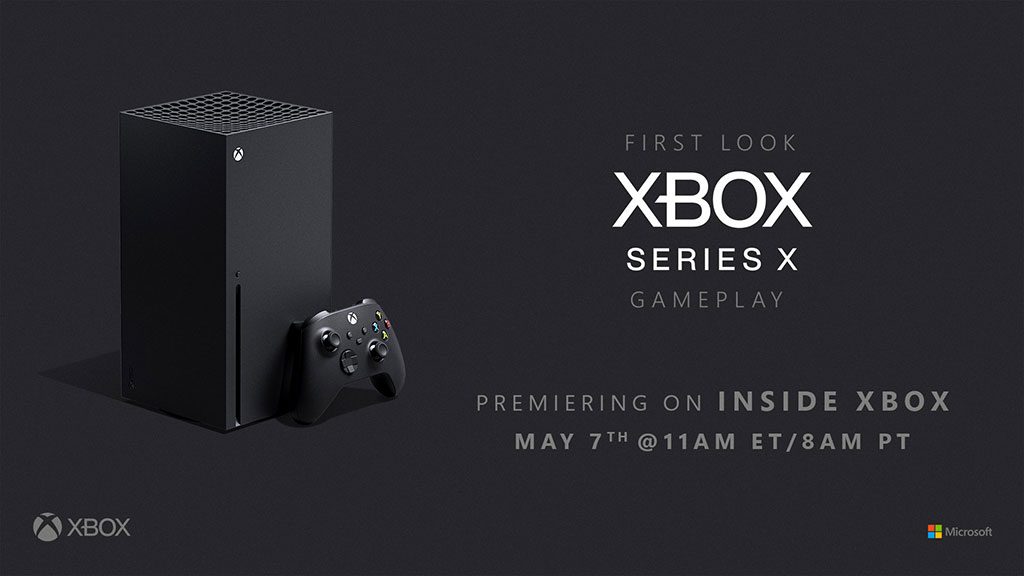 Microsoft will be showing off some of the games for its upcoming console, Xbox Series X, on May 7 during its Inside Xbox web show.
While Microsoft has yet to announce which games will be showcased, a tweet from the Xbox account promises "next-gen gameplay from our global developers partners," which hints these might be primarily third-party titles.
One of those third-party titles will surely be Assassin's Creed Valhalla, confirmed by publisher Ubisoft's Nordic Twitter account.
Ubisoft announced Assassin's Creed Valhalla on Thursday via a cinematic trailer. The game is also tipped to support smart deliver on Xbox. This means those who buy the game on Xbox One will get the Xbox Series X version for free.
The follow-up to Assassin's Creed Odyssey, Valhalla will follow the story of a Viking raider named Eivor. Set during England's Dark Ages, the open-world game will see Eivor lead their Norse clan away from Norway and to England's fractured kingdoms.
You'll be able to watch Valhalla and other Xbox Series X games in action on Inside Xbox live on the official Xbox Youtube account on May 7 at 4:30 PM IST.