What seemed like a ridiculous rumour has turned out to be true. Rockstar is adding a full-blown first-person mode into the PS4, Xbox One and PC versions of Grand Theft Auto 5.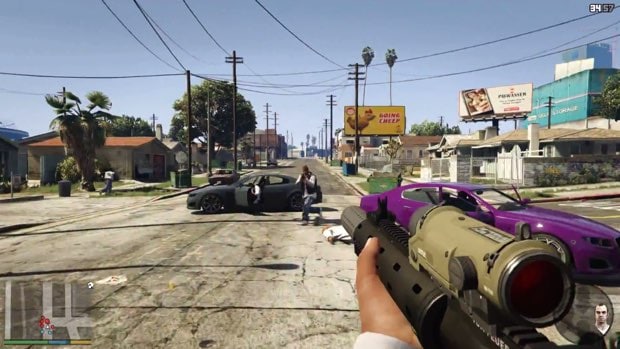 This includes everything from walking around, shooting, driving and flying across Los Santos and Blaine County. There's even an optional first-person cover system. Best of all, you can switch between first-person and the traditional third-person perspectives at the push of a button.
First-person mode will also be available in GTA Online, and Rockstar has added thousands of new animations to make the transition to first-person seem as polished as possible.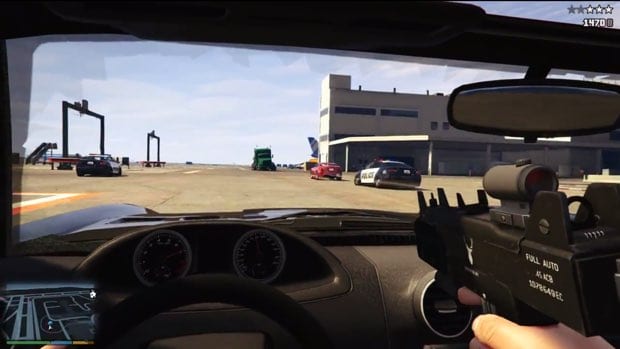 The game has also been confirmed to run at 1080p and 30 fps on PS4 and Xbox One, with 4k support coming to the PC version.
Grand Theft Auto 5 releases on 18th November for PS4 and Xbox One and 27th November for PC. You can preorder it now at Amazon.in.
Check out the first-person mode in action below.