At Microsoft's Xbox One press conference last night, game announces were in the minority, but thankfully, Microsoft did announce Forza Motorsport 5 for the Xbox One.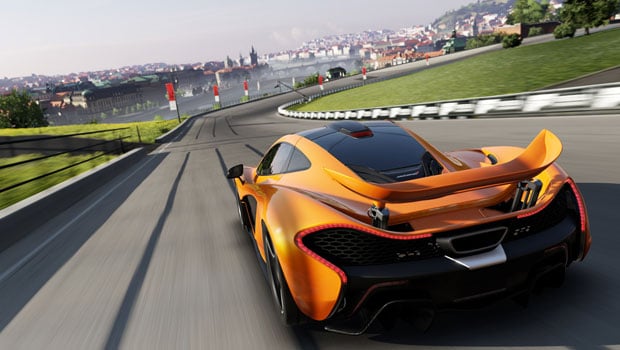 Details are scare at this moment, but we do know that Forza 5 will available as a launch title for the Xbox One, and that it will take advantage of the One's cloud functionality.
As always, expect more of Forza Motorsport 5 at E3 2013.