It's a new year, and after a quiet and backlog-friendly December, January signals the beginning of a flurry of new and exciting game releases.
Anarchy Reigns
11th January (PS3, Xbox 360)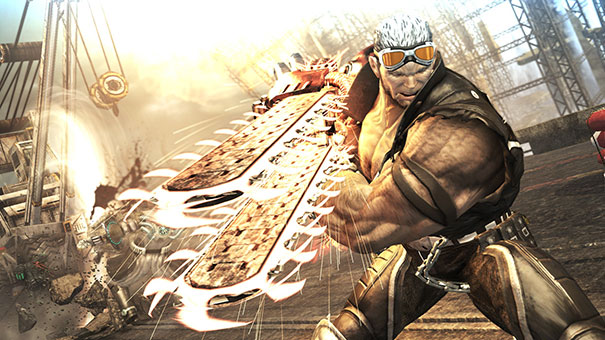 Anarchy Reigns is finally set to see the light of the day in the West, and by consequence, in India. The game released in Japan under the name Max Anarchy in July 2012 and releases in India at just Rs 1,499.
We reviewed an import copy of the violent third-person brawler a few months ago and loved it to bits, giving it a handsome 9/10. A must-buy then, especially at that price!
DmC Devil May Cry
15th January (PS3, Xbox 360, PC)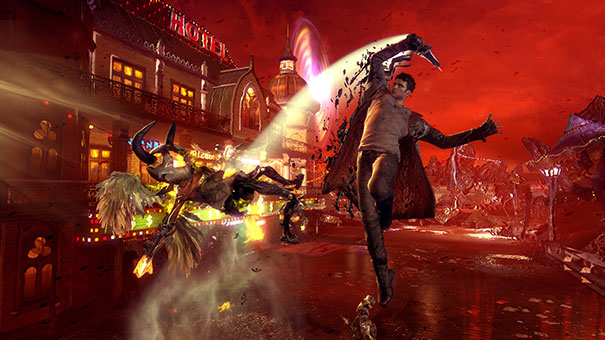 Arguably the biggest of this month's releases is DmC Devil May Cry, a re-imagining of one of Capcom's most popular franchises by Heavenly Sword and Enslaved creator Ninja Theory.
It seems unlikely that the PC version of DmC will make it onto Indian store shelves, but the Xbox 360 and PS3 versions will be priced at Rs 2,999, with retailer Game4u also listing a Steelbook Edition. The Vergil's Downfall DLC is being offered as a preorder bonus.
Sniper: Ghost Warrior 2
18th January (PS3, Xbox 360, PC)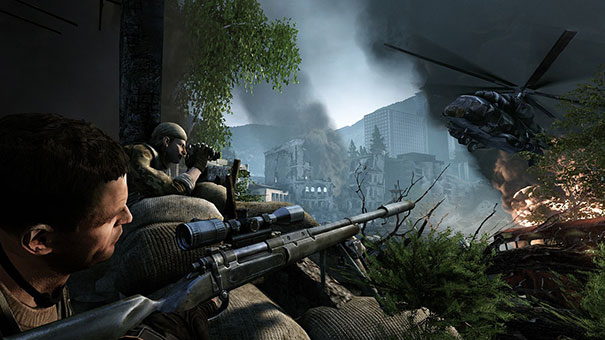 Sniper: Ghost Warrior 2 has been regularly in the news, and most of it has been for its release delays. First scheduled for release in August, publisher City Interactive then pushed it to October, only to eventually move it to this month.
Looks like this release date is going to stick though, and we're glad because the few glimpses we've seen of this Cry Engine 3-powered shooter have us quite excited.
Sly Cooper: Thieves in Time
22nd January (PS3, PS Vita)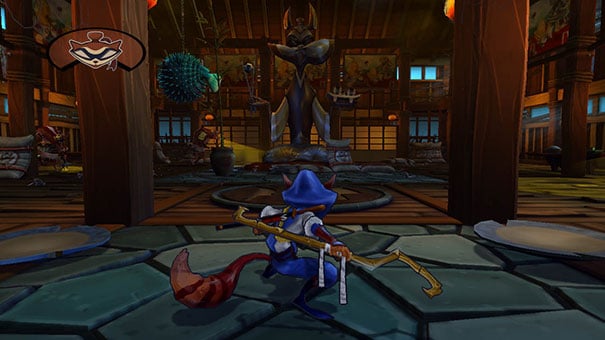 January also sees the return of beloved Playstation franchise Sly Cooper. Sanzaru Games, who worked on the Sly HD Collection, take over developer duties from franchise creator Sucker Punch, which has moved on to the Infamous franchise.
The game will be available for Rs 2,299 on both PS3 and PS Vita and the Crossbuy functionality means that regardless of which version you buy, you'll get access to the game on both platforms.
As always, you can head over to our game release calendar, which is accessible from the homepage, for a quick view of the month's releases along with release dates, platforms and prices.