EA Sports UFC releases this month, and Game4u has just announced its preorder bonuses for the game.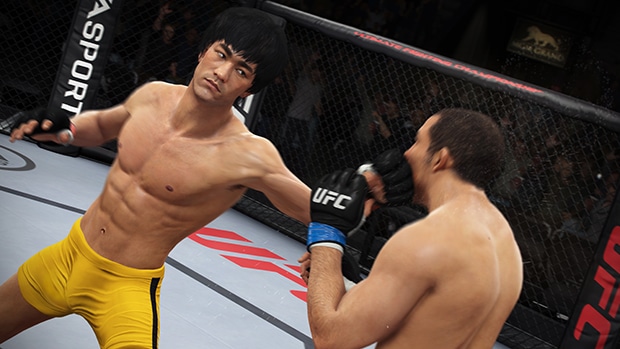 First up is the Bruce Lee DLC. This is offered as a preoder bonus globally and lets you play as the martial arts legend himself. Watch it in action here.
The second is unique to Game4u. All preorder costumers will get a pair of MMA shorts. We're not sure if this official EA Sports UFC merchandise, but Game4u's website does offer a few details – the shorts are free size, unisex, and made of quick drying polyester.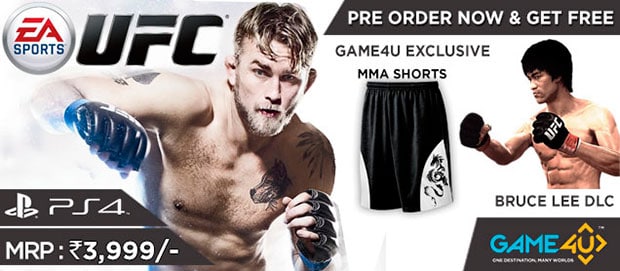 EA Sports UFC releases in India on 20th June and will only be available in India for PS4 at an MRP of Rs 3,999. Check out the game in action below.