Gearbox Software has expressed interest in releasing its upcoming role-playing shooter Borderlands 2 on the Playstation Vita.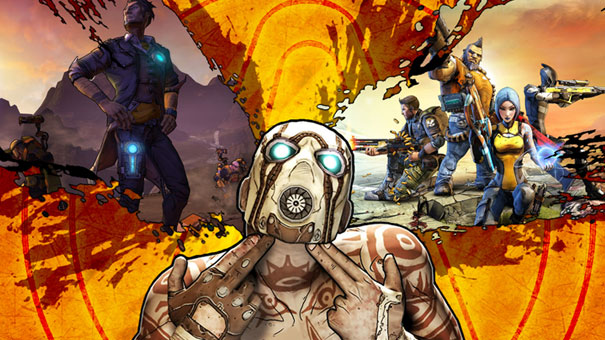 Company CEO Randy Pitchford spoke about the prospect of the handheld version at Rezzed earlier this month, but added that the port would have to be handled by a third party.
Speaking to PSU, Pitchford said that three companies had approached Gearbox to undertake porting responsibilities, but he was still waiting for Sony to give the project the green light.
Pitchford added that he would have loved to see Borderlands 2 for the Vita showcased at Sony's E3 press conference in June, suggesting that Gearbox has been toying with the idea of a Vita version for a while.
Despite the studio's keenness to bring Borderlands 2 to the Vita, Pitchford was quick to mention that no work on a handheld port is currently underway.
The first Borderlands game was very well received, with IVG' giving it a 9/10. Borderlands 2 is scheduled for release on September 21, 2012 for Xbox 360, PS3, PC.
Check out the game's recently released Wimoweh gameplay trailer below.