Nvidia had launched its GeForce Now subscription-based game streaming service late in 2015. One must have a Nvidia Shield to actually utilise the service, a piece of hardware that Nvidia has not officially launched in India.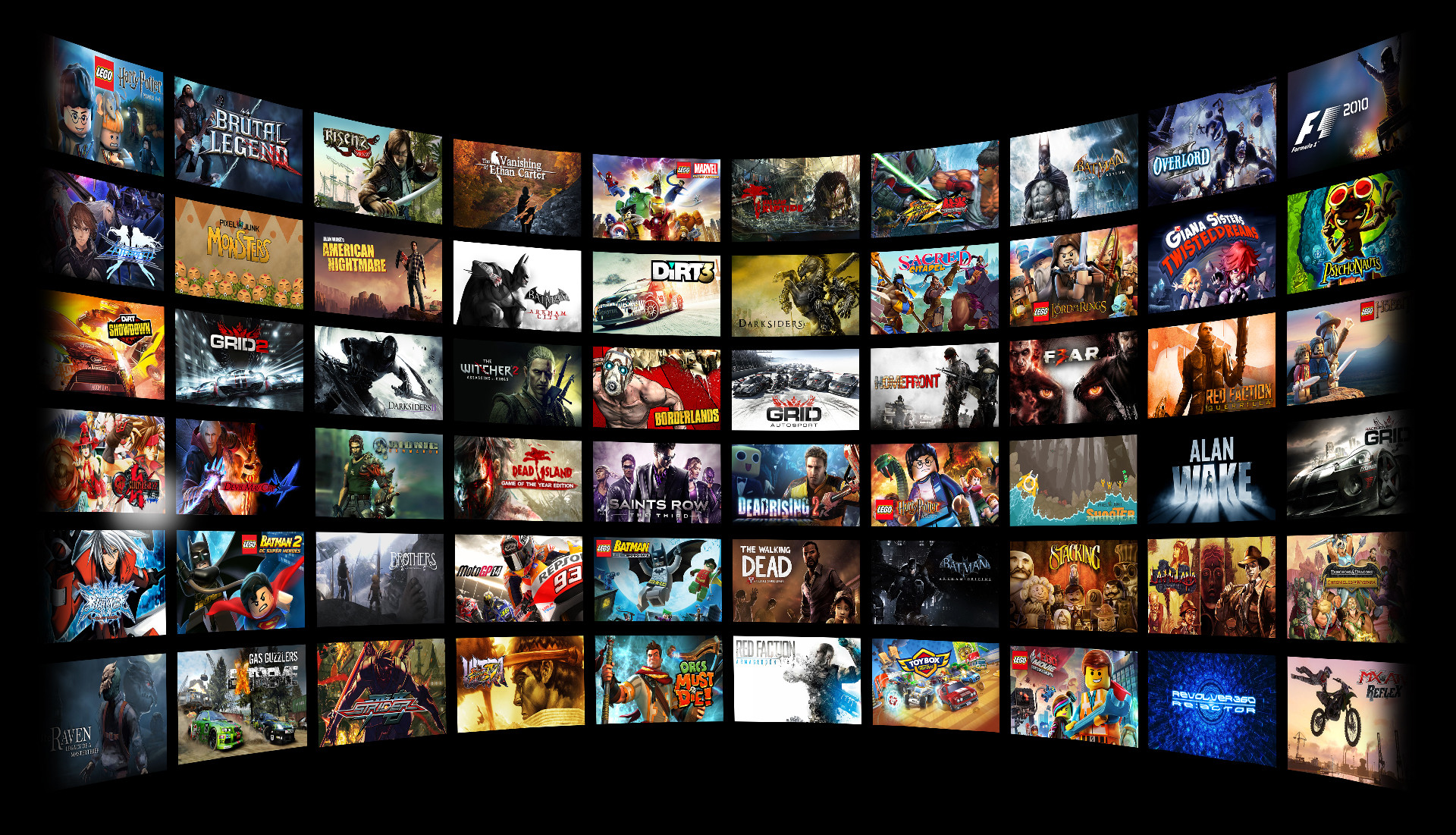 The news was broken by Gadgets360 who claimed that they managed to log into the service sans a Virtual Private Network (VPN). Apparently, on accessing the service on a Nvidia Shield they were provided with INR pricing which means that Shield owners can technically use the service in India without any issues.
GeForce Now has two tiers of games, the first tier allows one unlimited access to a library of games like EA's Origin Access service on the PC. The second tier requires the user to purchase and play the game.
Generally, the first tier is populated with older titles (more than ~1-year-old) whilst the paid category, you get the latest titles like No Man's Sky, Yooka-Laylee, The Witcher 3: Wild Hunt et al.
GeForce Now like all subscription based game streaming services is dependent on cloud infrastructure, this means you need to have sufficiently high download speeds to enjoy a smooth gaming experience. The company recommends 50Mbps for full-HD (1920 x1080) 60fps (frames per second) gaming, 25Mbps for HD (1280 x720) 60fps gaming and over 10Mbps for HD 30fps game settings. Since the service has not been officially announced in India, the closest server infrastructure might be located out of the EU region so keep that in mind before putting down money.
All in all, even if the service is not officially in India, the fact that you can purchase the subscription and run with it makes it the first of its kind to be found in the country.