Nvidia has finally unveiled the GTX 1070 Ti which is based on the same Pascal GP104 GPU as the older GTX 1080 and GTX 1070 releases. This might be the last card from the Pascal lineup that will target the enthusiast section of the market and will be Nvidia's last major launch for this year.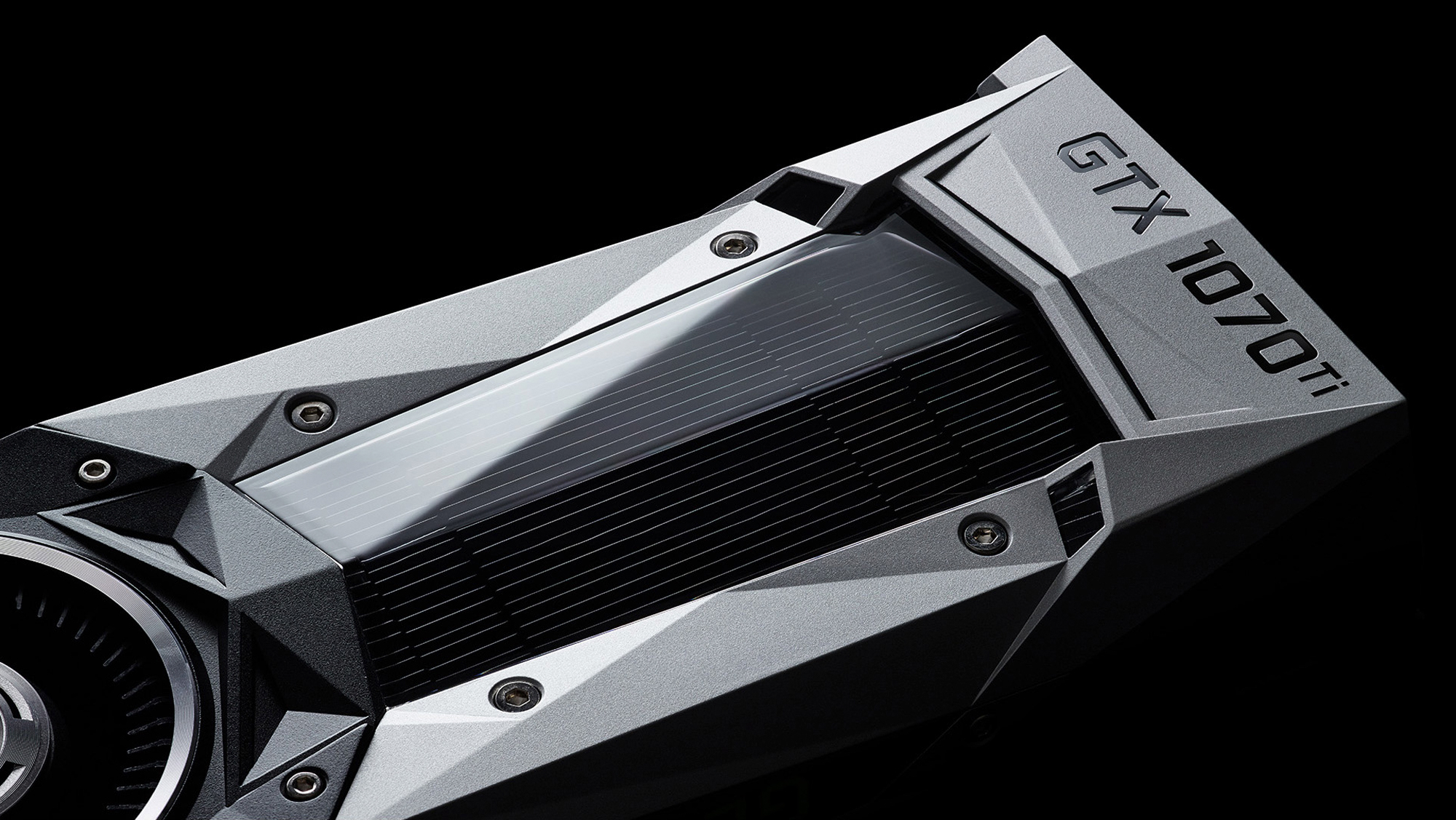 Currently, the card is not available for direct purchase although it has been listed on various online portals like Prime ABGB (Mumbai), The IT Depot (Chennai) for pre-order with availability pegged from the 2 of November. The starting price is Rs 39,500 (~$610) for the Zotac Mini Edition of the card but goes all the way up to Rs. 44,500 (~$685) for the premier AMP! Extreme Edition.
Following are the specification of the GTX 1070 Ti which sits between the GTX 1070 and GTX 1080 in Nvidia's product stack,
GPU Cores — 2432
NVIDIA CUDA Cores
GPU Clocks — 1607Base Clock (MHz) /1683Boost Clock (MHz)
Memory — 8GB GDDR5 clocked at 2000MHz
Memory Bandwidth — 256GB/s over a 256-bit Memory bus
For the complete specifications, head to the official product page,
here
.
The GTX 1070 Ti comes with 128 fewer CUDA cores vis-à-vis the GTX 1080 but similar base clock and a higher boost clock (in line with the younger GTX 1070). This puts the card directly in line with Radeon Technology Group's RX Vega 56 series GPU's which are still plagued with availability and price issues.