In a surprise match up that would not be too far from a tech fantasy, arch rivals Intel and AMD are coming together to put together a new processor with an integrated Radeon GPU.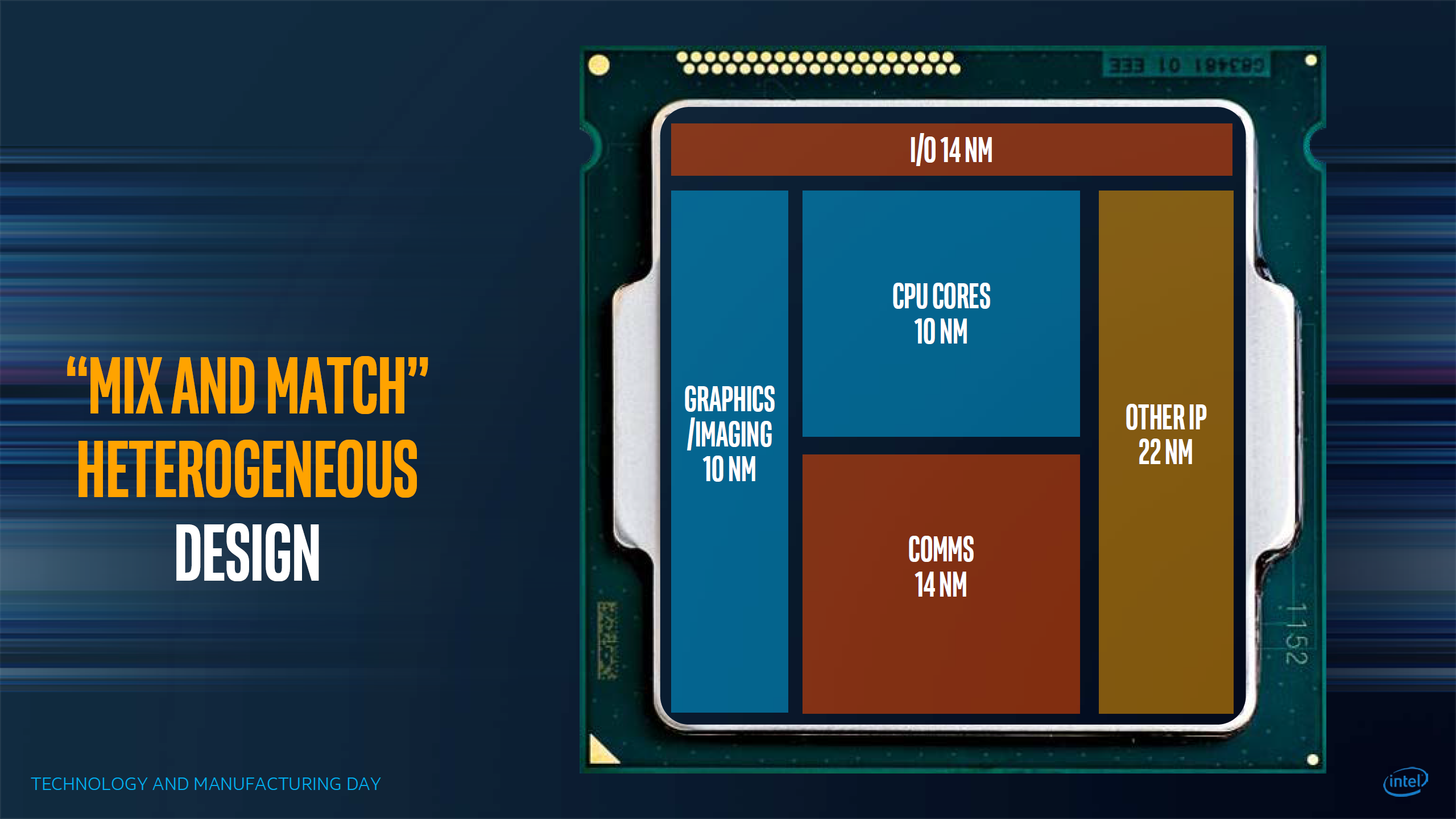 In a report over at The Wall Street Journal, Intel stated that this partnership was borne after it looked over at the notebook segment and noted that it could build thinner, lighter and more powerful enthusiast mobile platforms delivering a premium experience.
The chip will be part of Intel's current 8th generation of processors, commonly known as, Coffee Lake. It will comprise of an Intel Core H-series CPU coupled with a second generation high bandwidth memory (HBM2) custom GPU from AMD. Intel is claiming that the overall size of this new part will be less than half of standard discrete GPU components on a motherboard which will allow OEMs to design thinner, lighter laptops without sacrificing performance.
Intel had initially pitched the idea to AMD with the main focus being towards triple-A gaming and content creation. To actually bring this project to fruition though Intel had to create a new connection standard called the embedded multi-die interconnect bridge (EMIB). This is an intelligent bridge that allows heterogeneous silicon to quickly share information in close proximity. This is a key step towards reducing the height of the chip which in turn allows OEMs to design and implement thinner devices.
Apart from leveraging EMIB, Intel has also implemented a new power-sharing framework for this project. Intel will be working with AMD on drivers for the GPU, the latter will write the initial code and Intel will package them for users to download. The goal is to deliver timely updates in time for new game releases or shortly after.
This is a really interesting development considering Intel and AMD have a long and somewhat coloured rivalry but also because this directly cuts into AMD's APU (Advanced Processing Unit) niche.