AMD on Wednesday unveiled its latest Radeon RX 6000 series of graphics cards – Radeon RX 6800, Radeon RX 6800 XT, and the new flagship Radeon RX 6900 XT.
The new GPUs are built on the AMD RDNA 2 gaming architecture, which is also being used in both the PS5 and Xbox Series X consoles. With these new GPUs, AMD is promising twice the performance and up to 54 per cent higher performance-per-watt compared to its existing GPUs. They also include the new AMD Infinity Cache technology that promises up to 2.4X greater bandwidth-per-watt versus GDDR6-only AMD RDNA-based architectural designs.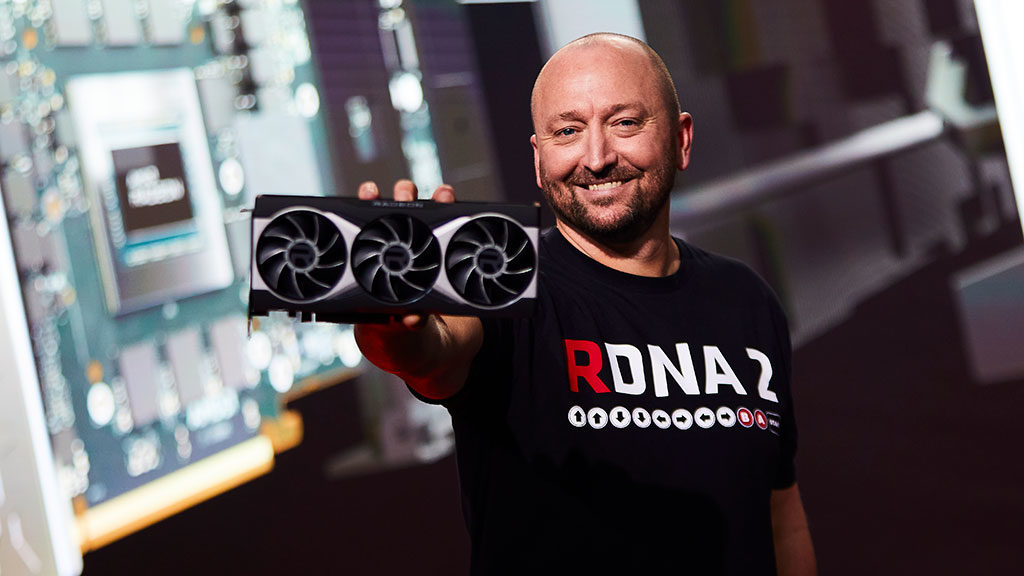 Radeon RX 6000 Series will feature high-bandwidth PCIe 4.0 technology and 16GB of GDDR6 memory to run high-end AAA games at 4K resolution and highest possible settings.
AMD Radeon RX 6000 price, launch dates
The AMD Radeon RX 6800 and Radeon RX 6800 XT graphics cards are expected to be available globally starting November 18 for $579 and $649, respectively. The AMD Radeon RX 6900 XT is expected to be available from December 8 for $999.
AMD has not unveiled specific pricing  for the Radeon RX 6000 cards for India, but AMD India has confirmed that the new RX 6000 graphics cards will launch in India alongside its global launch.
This is also the case with AMD's new Ryzen Zen 3 CPUs, which will be launching in India on November 5, along with global launch.
"The new AMD Radeon RX 6800, RX 6800 XT and RX 6900 XT graphics cards deliver world class 4K and 1440p performance in major AAA titles, new levels of immersion with breathtaking life-like visuals, and must-have features that provide the ultimate gaming experiences. I can't wait for gamers to get these incredible new graphics cards in their hands," said Scott Herkelman, corporate vice president and general manager, Graphics Business Unit at AMD.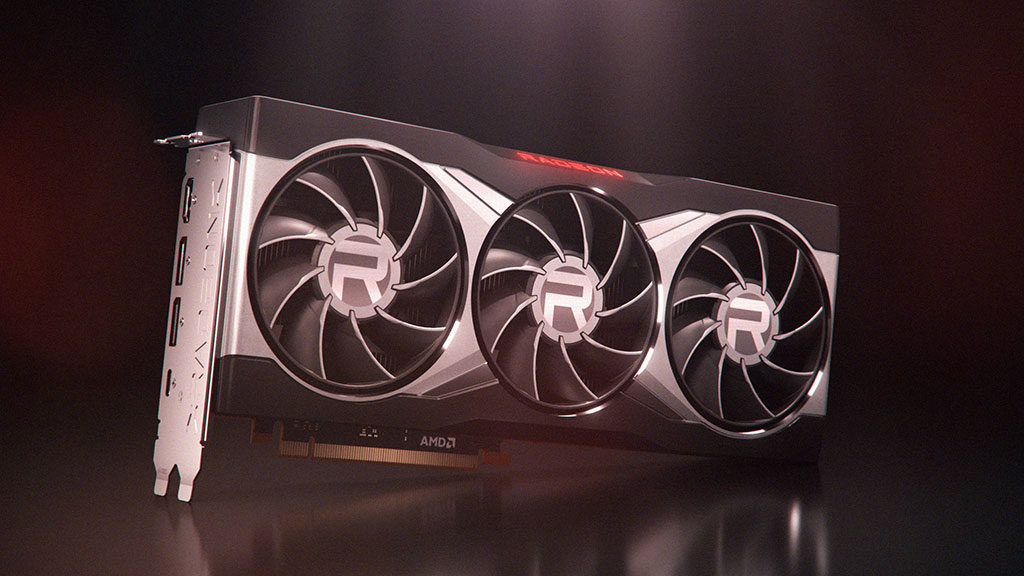 | | | | | | | |
| --- | --- | --- | --- | --- | --- | --- |
| Model | Compute Units | GDDR6 | Game Clock[xii] (MHz) | Boost Clock[xiii] (MHZ) | Memory Interface | Infinity Cache |
| AMD Radeon RX 6900 XT | 80 | 16GB | 2015 | Up to 2250 | 256 bit | 128 MB |
| AMD Radeon RX 6800 XT | 72 | 16GB | 2015 | Up to 2250 | 256 bit | 128 MB |
| AMD Radeon RX 6800 | 60 | 16GB | 1815 | Up to 2105 | 256 bit | 128 MB |
AMD Radeon RX 6000 gaming performance
But what does all of this mean for gaming? Here's what some game developers have to say about the RX 6000 GPUs and their RDNA 2 tech.
"DIRT 5 runs on the [same] RDNA 2 technology that powers the PlayStation 5 and the Xbox Series X, we're really excited that this technology is now coming to PC…when we come to developing on it, it means our resources aren't stretched doing three different things," said Robert Karp, Development Director, Codemasters. "Instead, they're working on one thing, and it means you get the highest graphical fidelity and the best framerates possible across all three platforms."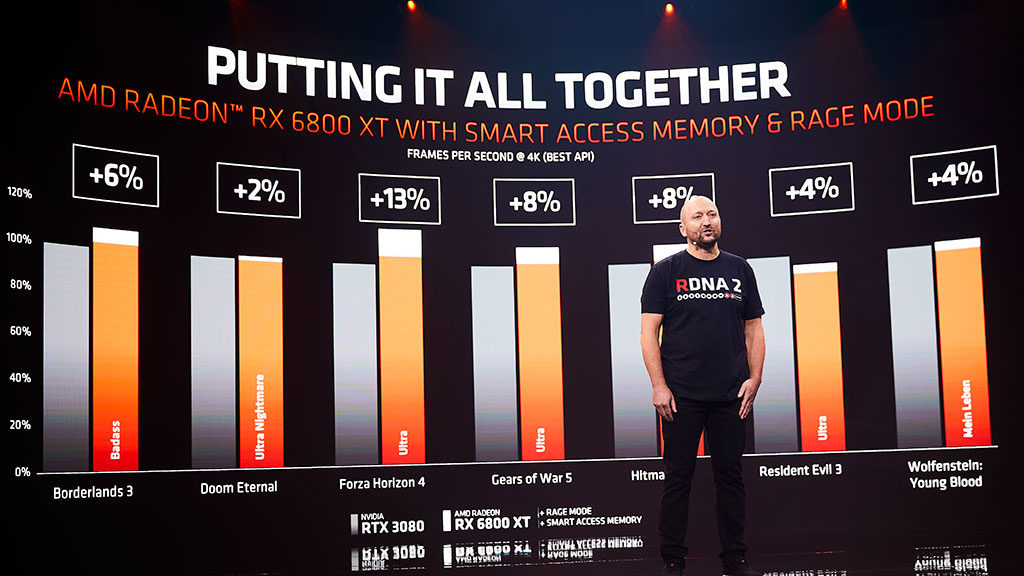 "Our team has really been working closely with AMD to take full advantage of DirectX 12 Ultimate for next generation architectures like RDNA 2 for the best performance and visuals," said Oleksandr Polishchuk, Senior 3D Programmer at Ubisoft. "We've been very impressed by AMD's latest tech, and joined forces to bring FidelityFX CAS, DXR Ray Tracing, and Variable Rate Shading to Far Cry 6."
"At 4K resolution with ultra HD textures, Godfall requires tremendous memory bandwidth to run smoothly," says Keith Lee, CEO of Godfall developer Counterplay Games. "We're using 4Kx4K texture sizes and 12GB of graphics memory to play at 4K resolution. The Infinity Cache on AMD's Radeon RX 6000 Series cards runs Godfall with high framerates, with Maximum settings enabled."
As you can see in the above image, AMD claims its RX 6800 XT, the middle SKU in the RX 6000 series, matches or outperforms Nvidia's RTX 3080 GPU across several games. These include Borderlands 3, Doom Eternal, Forza Horizon 4, Gears 5, Hitman 2, Resident Evil 3 and Wolfenstein Young Blood.
Disclosure: IVG uses a PC gaming test rig provided by AMD