Raja Koduri, the head of AMD's graphics division the Radeon Technology Group has announced his departure from the company today.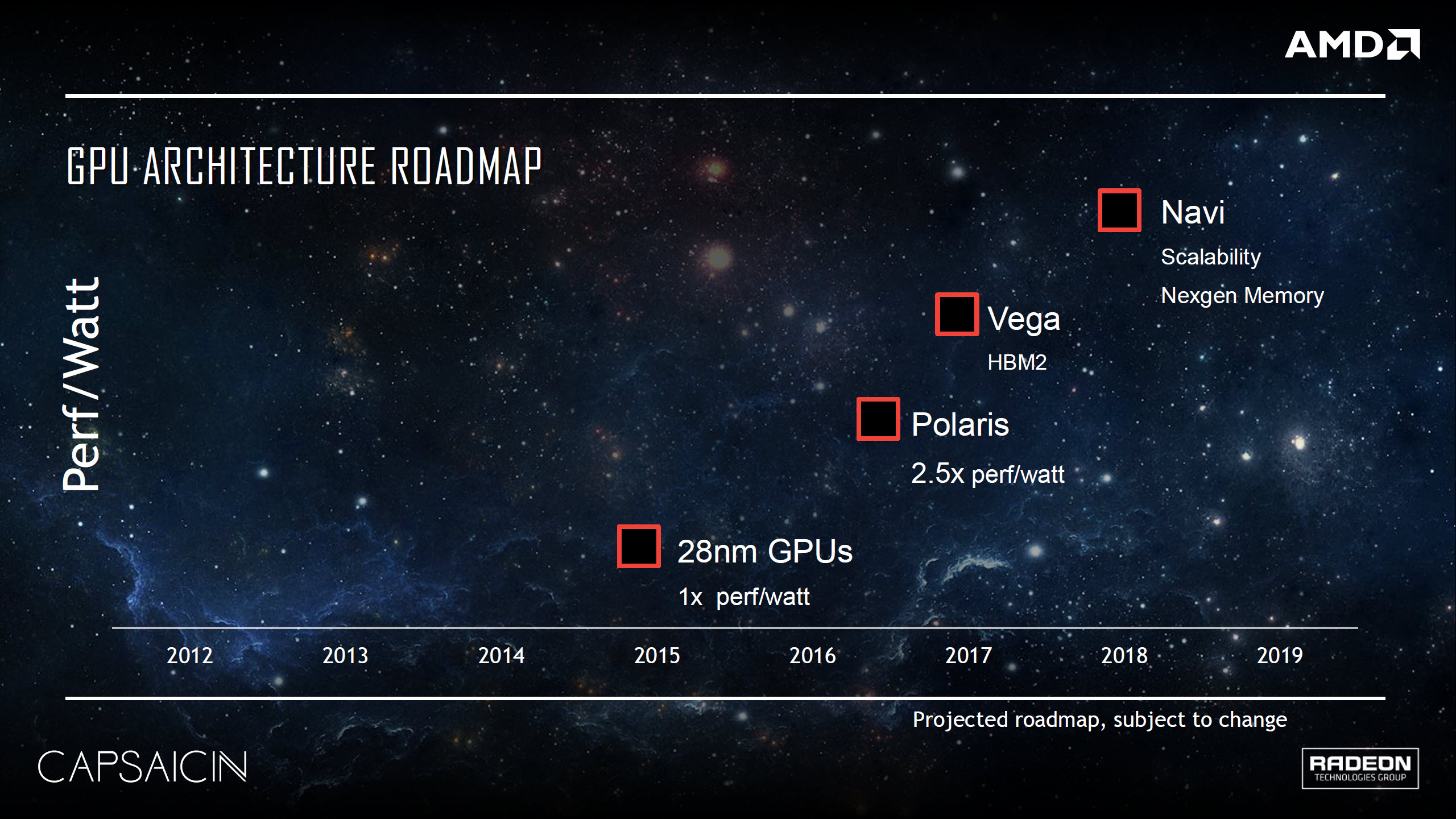 Earlier this year, he had announced that he would be taking a sabbatical with a return planned for December. This was immediately post the RX Vega series' launch which had been steadily pushed back since its initial tease last year.
According to Hexus who got access to his letter addressing his departure, this decision was not taken in haste but with due deliberation during time away from the company.
AMD is actively looking for someone to fill Raja's shoes at RTG but for the interim AMD CEO, Lisa Su has stepped in. The company has stated that it will continue with its current roadmap and plans with an eye to expanding its graphics division. Some of these plans are already in motion and bearing fruit with the company now in a tie-up with its rival Intel, to provide GPU's to their mobility chips.
In light of this tie-up, it is rumoured that Raja is going to land a position at Intel but there has been no official confirmation from either party. We shall be watching how the situation develops so watch this space.
Thanks Hexus.