Intencity is offering a 12% discount at all games on the site until the end of February.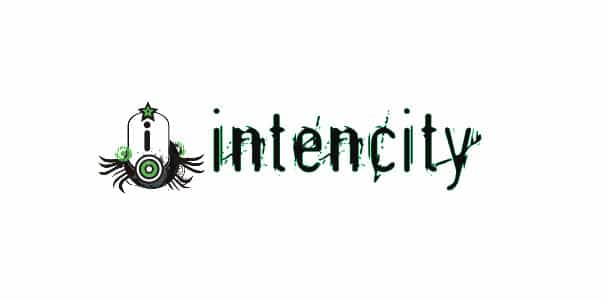 Simply use the code EB8E3F at check out to avail of the discount, which is valid on new and preowned games, including those that are already discounted.
Peripherals and hardware are not covered under the offer.
For more details on this offer head over to Intencity, or get in touch with them in the Vendors section at the IVG forums.