Game4u recently launched its digital games service – Downloads4u, and they're giving IVG members an exclusive discount on Battlefield 3 content for a limited time.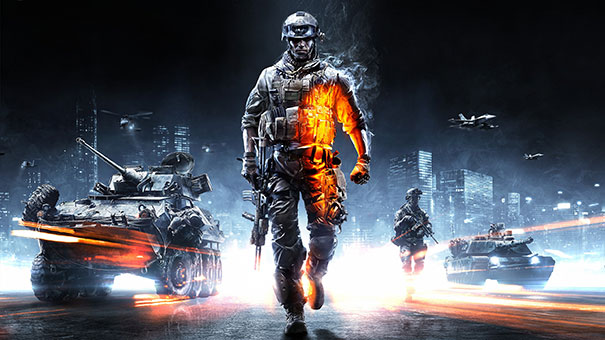 Up for grabs is savings of anywhere from Rs 100 to Rs 500 on the Battlefield 3 Premium Edition, and the Close Quarters DLC. Of course, the Premium Edition includes Close Quarters as well.
To avail of these discounts, simple head over to the IVG forums and use the appropriate promo code found there during checkout.