Ubisoft has announced that the online beta for Ghost Recon: Future Soldier will begin in January 2012 and will be only available on Xbox 360. The beta will be accessible to all Splinter Cell: Conviction players, so if you would like get in on the beta, make sure you hold on to your Conviction disc. Other ways to access the beta will be announced soon.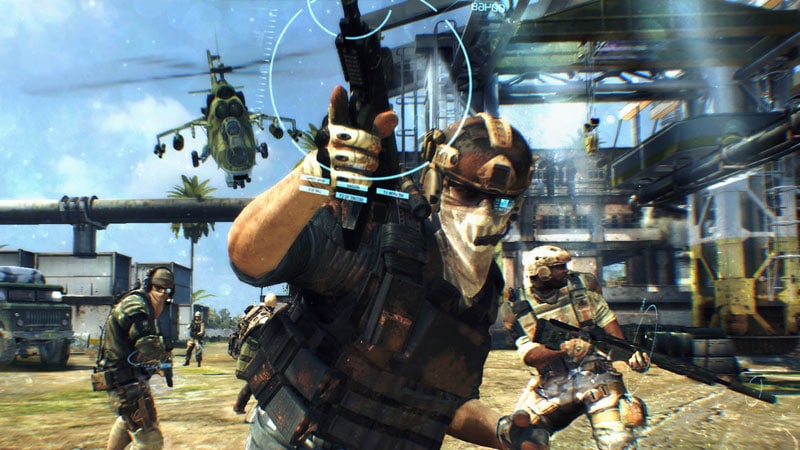 The publisher hasn't revealed any details about what content will be available in the beta, but those details will be divulged in the coming months.
Ghost Recon: Future Soldier is scheduled for release in early 2012 for Xbox 360, PS3, and PC, and will be available in India via Express Interactive.