It didn't take much guesswork to tell that the game Sony had been teasing on its Facebook page was a God of War title, and sure enough, Sony today announced that a new game – God of War: Ascension – was in development at Sony Santa Monica.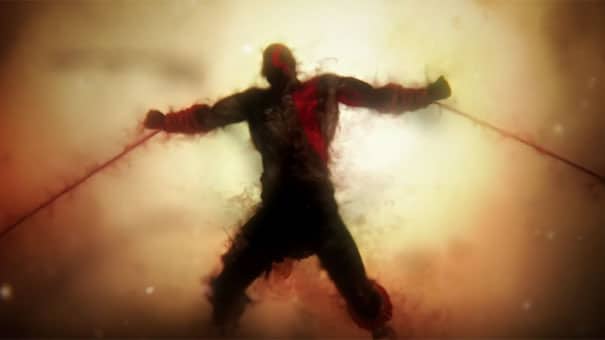 Unfortunately, those hoping for a Vita title or a simultaneous PS3-Vita release will be disappointed as Sony has announced Ascension exclusively for the PS3.
The game's announcement was made via a tease trailer that doesn't show much other than hinting that Ascension would take place before all the previous games. According to Sony, Ascension is the "most ambitious adventure in the series so far", adding that it will allow players to "discover the origins of Kratos as he takes his first steps on a now legendary quest for freedom and vengeance."
Each of the home console God of War games has been developed at Santa Monica under the leadership of a different game director, starting with David Jaffe on the first game, to Cory Barlog on God of War II and Stig Asmussen on God of War III. The trend continues in God of War: Ascension, with Todd Papy assuming the role of creative director.
While the teaser didn't show much, more will be revealed at a special live event on April 30, which will be covered live on the US Playstation Blog as well as the game's official Facebook page.
In the mean time, here's the tease trailer.