After PC games, it seems console games are now bearing the brunt of the fluctuating rupee, and the first casualty is none other than Rockstar's highly anticipated, Grand Theft Auto V.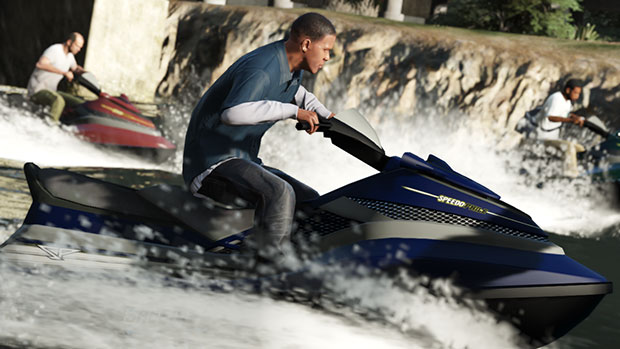 We've just got word from MCV India that Flipkart has ramped up the price of GTA V across the Xbox 360 and PS3 to Rs. 2,999. The game was initially priced at Rs. 2,799. The Special Edition that was previously retailing for Rs. Rs. 3,299 has now been bumped up to Rs. 3,799. Those who have already pre-ordered the game from Flipkart, will still get it at the lower price.
Expect a further rise in prices if the Rupee doesn't stabilize fast.