Sony's Shuhei Yoshida announced at Sony's pre-TGS press conference that Gravity Rush 2, the sequel to the brilliant Vita-exclusive title, is coming to PS4 in 2016.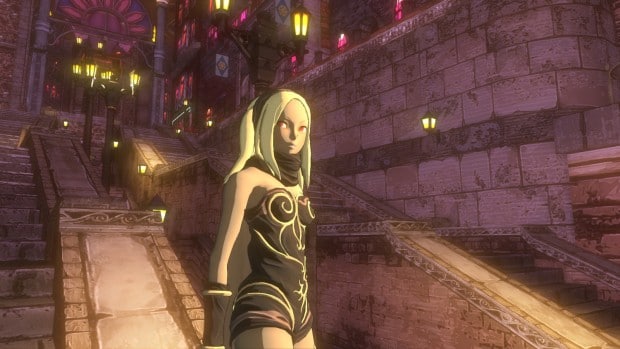 Along with a new trailer for Gravity Rush 2, Sony also announced Gravity Rush Remastered for PS4. The remaster will include – aside from a visual upgrade – all three DLCs, the Spy Pack, The Maid Pack and The Military Pack.
The series – called Gravity Daze in Japan – debuted on PS Vita in 2012 and remains one of the handheld's most loved titles, prompting its expansion into home console territory.
Gravity Rush Remastered is being developed by Bluepoint Games, which has made a name for itself for its remasters, and will launch on 10th February 2016.