Grid 2's WSR, or World Series Racing, career mode has been revealed via a new gameplay video.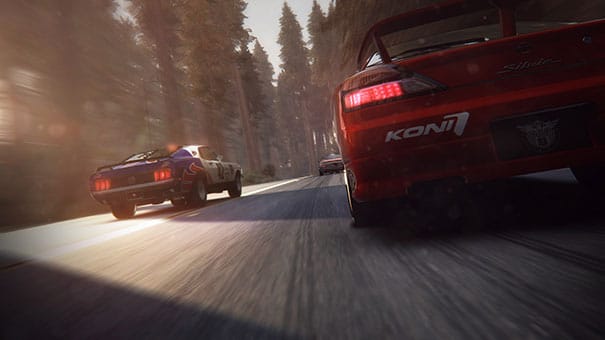 The video features a voiceover from entrepreneur Peter Callahan as he talks about the WSR and how he plans to bring the best teams and drivers from around the world spanning various motorsport disciplines to WSR.
The video shows a fair amount of gameplay in Grid 2's California Coast, Indianapolis and Chicago locations, and also reveals a one-on-one Face-off mode.
Callahan's plans for global motorsport domination will begin with one man – you. Check out the new video, titled An American Dream, right here.
Grid 2 is scheduled for release on 31st May for Xbox 360, PS3 and PC.