Rockstar has confirmed, via a fan Q&A session on their official blog that the Xbox 360 version of Grand Theft Auto V (GTA V) will ship on two discs, while the PS3 version will take up one blu-ray.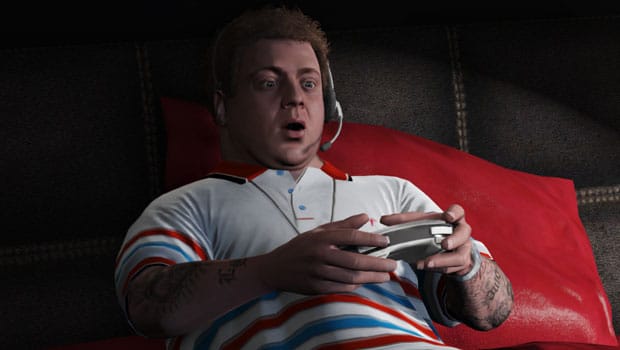 Both versions however will have a mandatory install for optimal performance. For the Xbox 360, you'll have to install the game off the first disc, after which you'll be able to enjoy both single and multi player without switching discs. 8 GB of space will be required on either your Xbox 360 hard drive or a USB 2.0 pen drive. PS3 gamers will have a onetime install of 8 GB after which they'll be able to play the game.
For those who're on the fence about which version to buy, Rockstar claims both versions of GTA V will be near identical, so at the end of the day, it really depends on your preference. They've also promised a multiplayer reveal soon, along with never seen before gameplay footage.
Grand Theft Auto V releases September 17th, 2013 for the Xbox 360 and PS3. The game is currently available for pre-order across India.