Update: We've managed to contact Express Interactive, and they've just confirmed that the Standard Edition of GTA V will stay at the previously announced Rs. 2,999 price point. However, there is a chance that the Special Edition will get a price hike, eventually hitting Rs. 3,999. We'll update the story as soon as we hear any more.
We hate being the bearers of bad news (we really do), but Grand Theft Auto V has received yet another price hike, courtesy of the falling Rupee.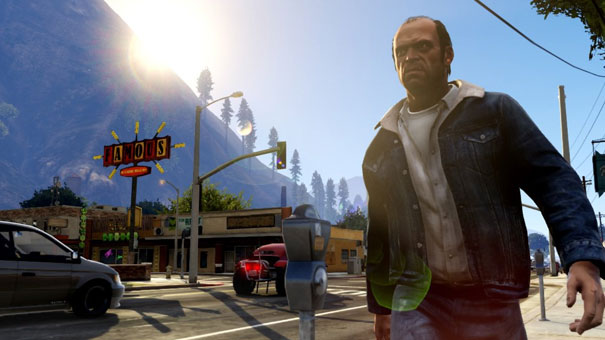 The game was initially being sold in two variants – Standard Edition for Rs. 2,999 and Special Edition for Rs. 3,299. Those have now become Rs. 3,299 and Rs. 3,999 respectively.
Game prices in India have been on the rise for the past few months, and just last week, Sony India bumped up the prices of two of their upcoming games, Beyond: Two Souls and Gran Turismo 6. And considering the way the Rupee's falling, things can only get worse.
Grand Theft Auto V releases September 17, 2013 for the Xbox 360 and PS3. A PC version hasn't been announced yet.