According to Scottish newspaper, The Scotsman, Rockstar's upcoming open world game, Grand Theft Auto V costs a whopping £170 million, or $265 million to make.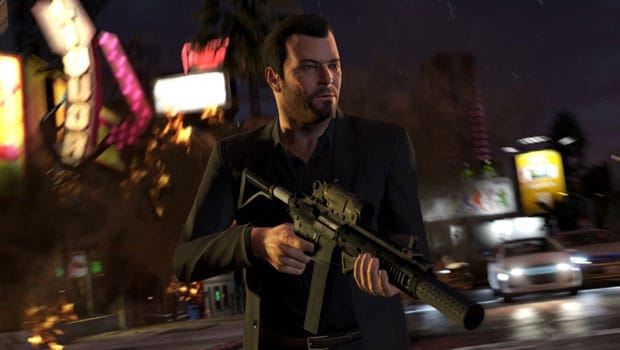 This includes everything from a massive marketing campaign to the actual development of the game that has spanned five years.
To put that in perspective, most AAA games in recent times such as The Elder Scrolls V: Skyrim, Crysis 3 etc. have had a budget of under $100 million. GTA V's budget rivals and exceeds most big budget Hollywood blockbusters as well, coming in second only to 2007's Pirates of the Caribbean: At World's End.
But publisher Take-Two won't be losing any sleep over these numbers as GTA V has already racked up 2.5 million pre-orders in the US alone, and is on track for becoming the most sold game of this generation.
Grand Theft Auto V releases September 17th, 2013 for the Xbox 360 and PS3.