Microsoft has announced the release date for Halo 5: Guardians with two new trailers.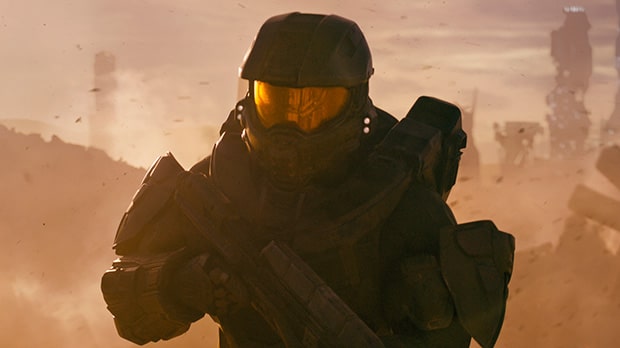 Master Chief will make his Xbox One debut worldwide on 27th October, headlining what Microsoft calls "the greatest gaming lineup in Xbox history".
Since the two trailers – one centered around Master Chief and the other around the UNSC's Spartan Locke – are live action, there's no actual gameplay, although they do reveal quite a few plot details.
"We wanted Halo 5: Guardians to be the game that pays off the epic promise of the Halo universe in scope and scale and drama," said 343 Industries head Bonnie Ross, adding, "We want to amaze players with the sheer size of the worlds and battles they'll experience, even as they question everything they thought they knew about its heroes, marvels and mysteries.
Microsoft will debut Halo 5: Guardians gameplay at E3 this June. In the mean time, check out the trailers.