The Xbox media briefing began on a high with the gameplay reveal of Halo 5: Guardians.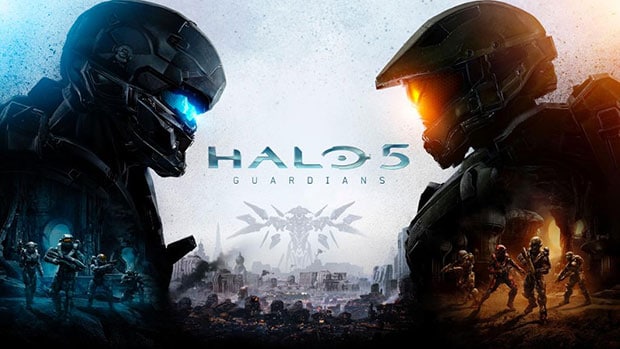 The Halo 5 campaign has been designed to be played in four-player co-op, and the stage demo featured Spartan Locke with three co-op partners from Fireteam Osiris.
Developer 343 Industries also revealed Warzone – Halo 5's multiplayer offering that includes 24-player battles, Arena, and 4-versus-4 competitive combat.
Halo 5: Guardians releases on 27th October exclusively on Xbox One. Check out the campaign in action below.