Rock Band 4 is officially coming, and is slated for release for the PlayStation 4 and Xbox One sometime in 2015.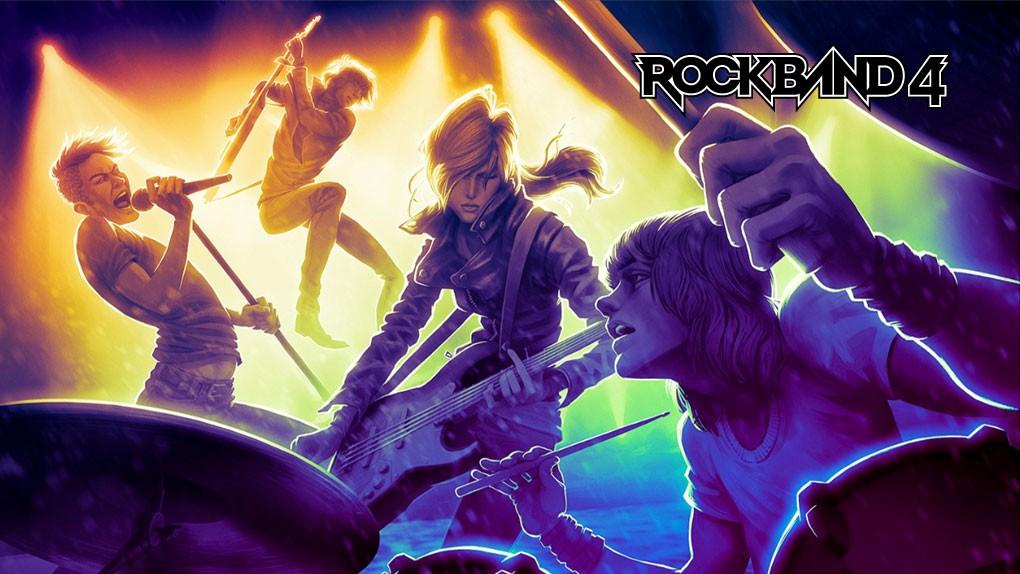 Mad Cat will co-publish the game along with Harmonix Music Systems, as well as develop the new Rock Band 4 wireless instruments which include the guitar, bass, and drums. The first three games were co-published by EA and MTV Games, with Mad Catz having taken over co-publishing for Rock Band 3 in 2011.
Under the terms of the agreement, Mad Catz will be responsible for worldwide retail sales, promotion, and distribution for Rock Band 4, the game and its hardware bundles. Meanwhile, Harmonix will handle Rock Band 4 digital sales and content, such as DLC tracks and more.
The game will feature a diverse collection of music across the spectrum of rock and gamers will have access to over 2,000 compatible tracks via DLC.
Those 2,000+ songs include songs already released for the first three Rock Band games. So unlike the recently announced Guitar Hero Live, which won't be backwards compatible, Rock Band 4 will let you transfer any DLC music you purchased for older Rock Band games over to Rock Band 4 on PS4 or Xbox One once Harmonix makes them available post-launch.
Check out Harmonix's dev diary on the game below. The indie studio is also currently working on the Kickstarter-funded remake of music-rhythm-action game, Amplitude.
We've contacted Origin Games, distributor for Mad Catz in India, to find out if the Rock Band 4 bundle will see a local release.