Homefront: The Revolution, after a somewhat tumultuous development history, is finally set for release on May 20.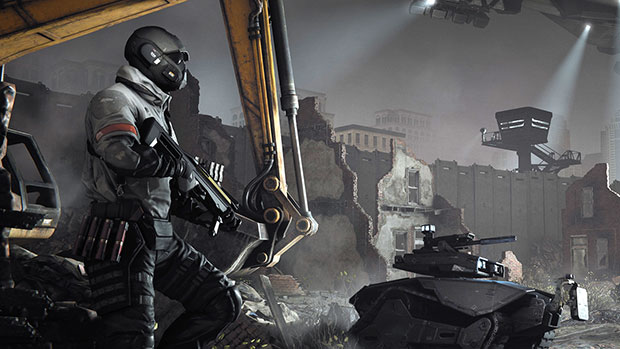 The first game was published by THQ, but after it shut shop, Crytek acquired the IP, and The Revolution was announced as a game being developed by Crytek UK, which itself consisted of staff from Free Radical Design, which had also closed.
The game is now being developed by Dambuster Studio, consisting of Free Radical and Crytek UK staff, and is being published by Deep Silver.
Homefront: The Revolution, like its predecessor, is a first-person shooter that takes place in the fictional near-future after the North Korean army invades the United States.
The game is set for an Xbox One-only closed beta in February. The full game will release on May 20 for Xbox One, PS4 and PC, but a physical release in India looks unlikely as Deep Silver doesn't yet have a distributor here.
Check out the latest gameplay trailer, titled This is Philadelphia.