The charity-supporting software and e-book retailer which popularized the concept of retailing software bundles with a pay-what-you-want model, Humble Bundle has been acquired by IGN.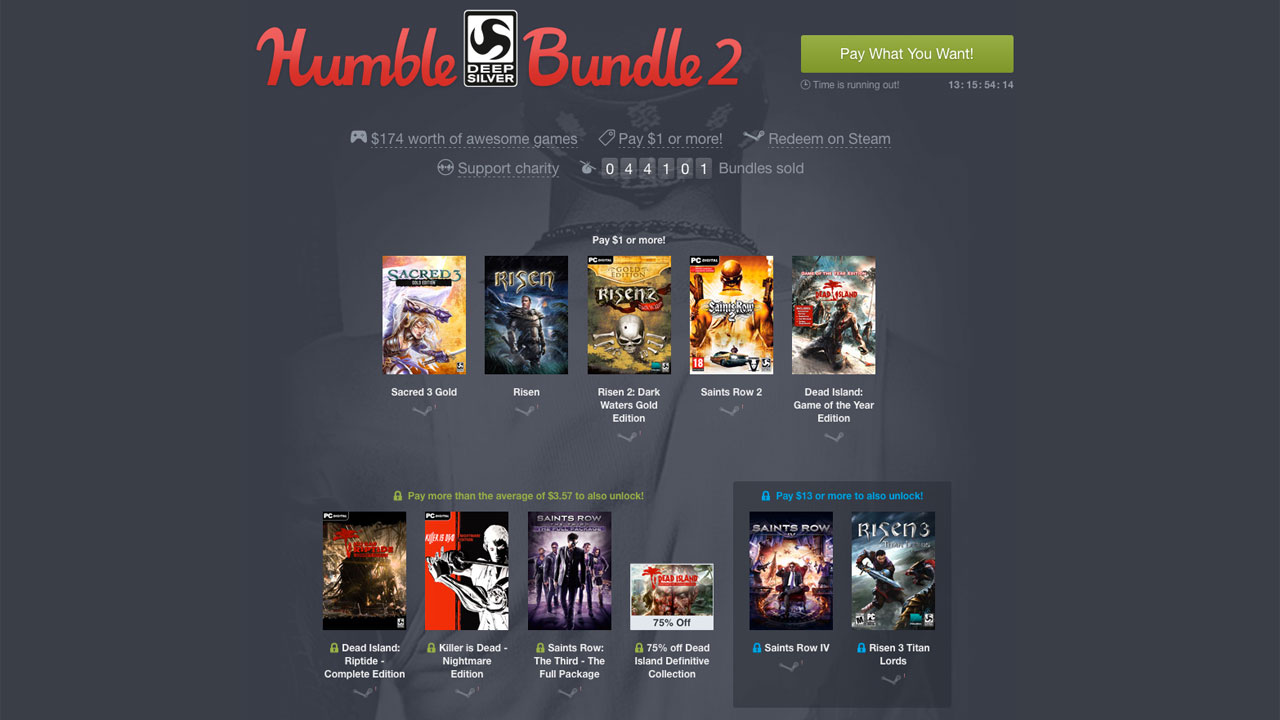 From its humble beginnings in the May of 2010 when the first Humble Indie Bundle was released the company has gone on to start its own digital storefront for Steam keys called the Humble Store, a monthly subscription-based service, the Humble Monthly and the recent opening up of a publishing business.
Although most of its revenue comes from the first three services of retailing games and e-books on the cheap (and in bundles) the last is what is ruffling feathers. The company is responsible for the console release of indie developers Gears for Breakfast's, A Hat in Time. This is because IGN might want to provide coverage for games that Humble Bundle is publishing and can fall under the cloud of conflicts of interest.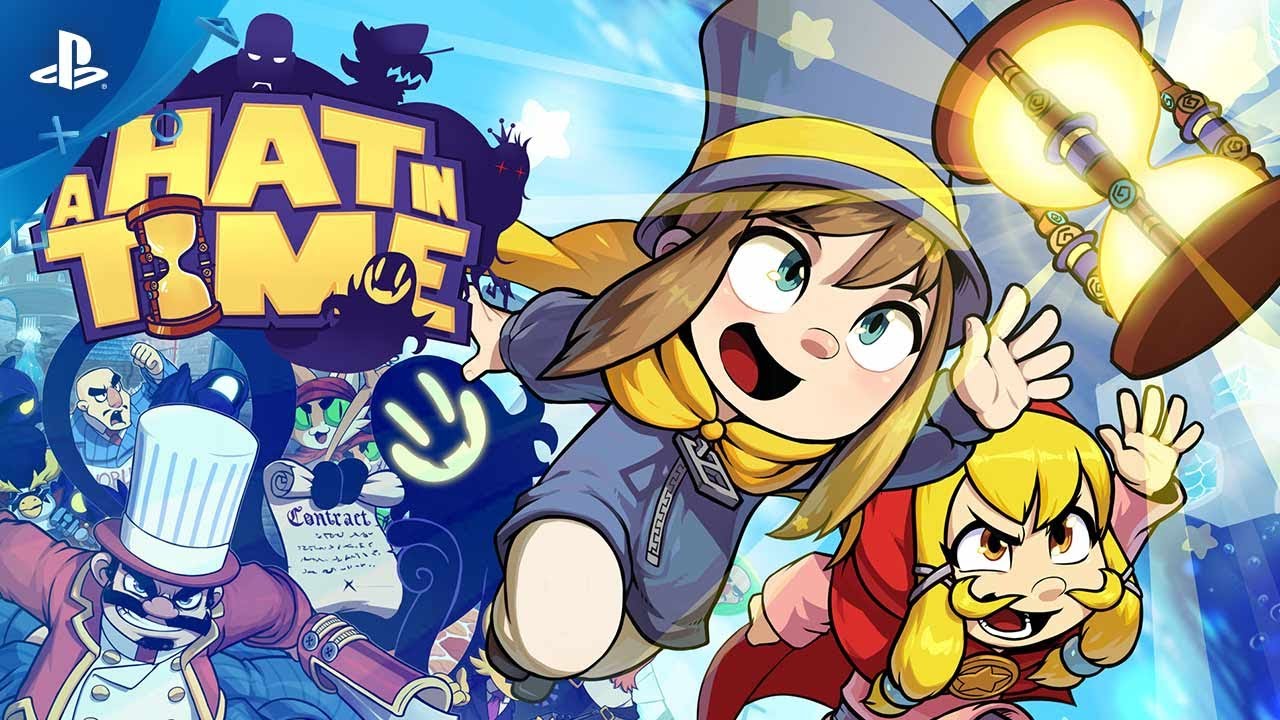 The deal which was first reported on by Gamasutra does not include any financial details but does state that Humble Bundle, "will continue to operate independently in the wake of the acquisition" with "some degree of support from IGN in terms of accelerating growth and raising more money for charity."
In a blog post detailing the acquisition, Jeffrey Rosen, CEO and co-founder of Humble Bundle stated, "We chose IGN because they really understand our vision, share our passion for games, and believe in our mission to promote awesome digital content while helping charity. I can't think of a better partner than IGN to help Humble Bundle continue our quest." He also stated that the company has raised over $106 million for charity(s) from over 10 million customers.
The same sentiment was echoed by IGN's Mitch Galbraith, executive vice president and general manager at IGN according to a statement received by Polygon.