E-sports startup Indian League Gaming has announced its first set of tournaments around Call of Duty: Ghosts.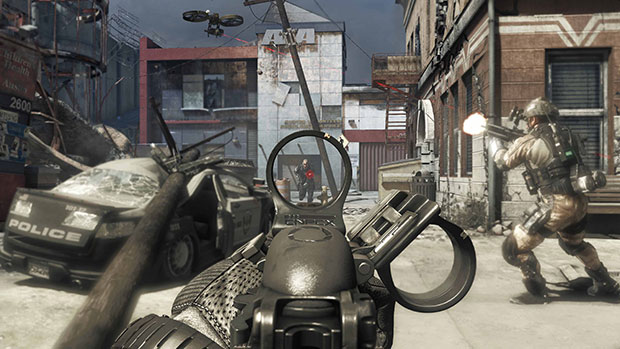 ILG will conduct two 4v4 online tournaments in April, one for Xbox 360 and one for PS3, with Rs 30,000 in prizes to be won in each and no registration fees.
First up is the Xbox 360 tournament, which starts on 11th April, and PS3 tournament will follow, starting 18th April. Since these are online tournaments, they will be played over Xbox Live and PSN respectively.
Registrations for both tournaments are now underway – Xbox 360, PS3. For more details, head over the ILG's website.