Earlier today, we asked gamers on the IVG forums, Twitter and Facebook to predict the price of the PS4 in India, and at the time of writing, over 200 have responded.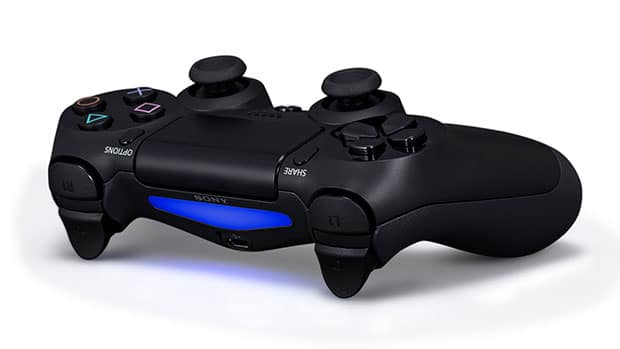 With all inputs taken into account, the average price prediction came to Rs 36,912, with the most predicted price point being Rs 40,000 (includes Rs 39,990 and Rs 39,999).
The lowest price prediction came in at an unrealistic Rs 15,000, while the highest was Rs 49,990.
To be clear, this is not the price gamers hope to see for the PS4, but what they've come to expect after all the rumours that have been flying around.
Sony will announce the official price and launch date of the PS4 in India in a press conference at around 12:30 pm tomorrow, so it won't be long before we find out how close these predictions are to the actual price of the console.