Guerrilla Games has announced a season pass for its PS4-exclusive launch title, Killzone: Shadow Fall.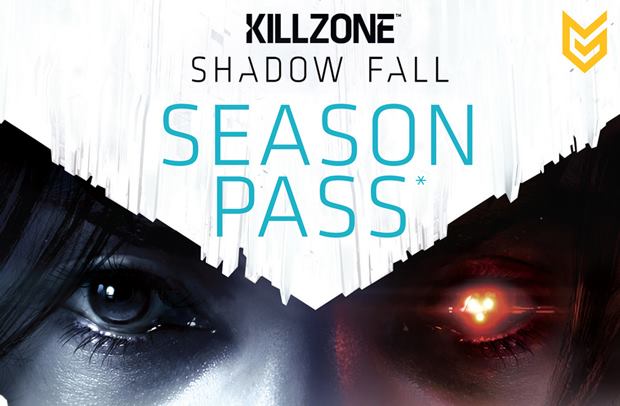 Purchasing this season pass for €19.99 will grant you access to an online horde-inspired co-op mode, three co-op map packs, and two multiplayer expansion packs. The total value is claimed to be €45.
Picking up this season pass on day one will also grant players certain exclusive in-game items such as an "OWL combat drone skin and a unique Multiplayer Spotlight move."
Killzone: Shadow Fall releases with ten multiplayer maps on disc, so even if you don't pick up the season pass, you'll have a decent amount of content to burn through.
Shadow Fall releases on 29th November exclusively for the PS4, but will of course, only release in India once the console itself does. We have no idea when that is.
Check out the new multiplayer trailer below.