Update: Hideo Kojima has made it official. As of today, he begins life as an independent game developer under his new studio, Kojima Productions.
Kojima appeared in a video with Sony PlayStation global head Andrew House to announce the formation of the new studio, and that he will be working with PlayStation on a new franchise. You can watch the video at the end of this post.
"I'm happy to let you know that I have established my own independent studio today. And I'm excited to tell you that the first title from this new studio is a collaboration with PlayStation. I'm thrilled to embark on creating a new franchise with PlayStation that will give you all a new and innovative gaming experience so please stay tuned," said Kojima, attributed as director and game designer at Kojima Productions.
No details have been revealed about the franchise itself, when we'll see the first game, or if this franchise will be completely exclusive to PlayStation.
A press release from the new Kojima Productions didn't shed any light on the new game/franchise either, neither did it divulge any details on the studio's partnership with Sony. But needless to say…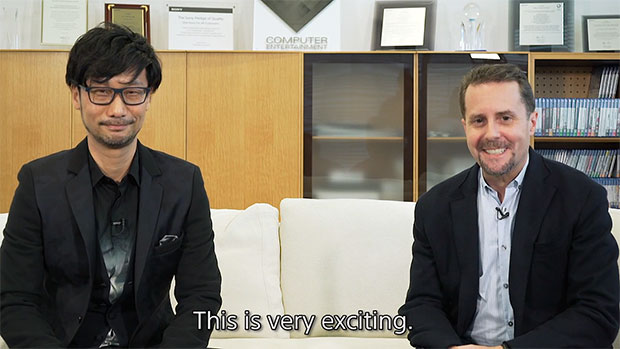 Original story: Reports out of Japan suggest that Hideo Kojima's contract with Konami has come to an end, and that he has formed a new studio with former Kojima Productions staff.
According to Japanese publication Nikkei, December 15 was the Metal Gear Solid creator's last day as a Konami contractor.
It states further that Kojima is in talks with Sony Computer Entertainment to launch his next game first on a PlayStation platform.
That game will almost certainly not be a Metal Gear Solid title as Konami owns that IP. The relationship between the two has soured over the last year, so it is unlikely Konami will allow Kojima to work on it.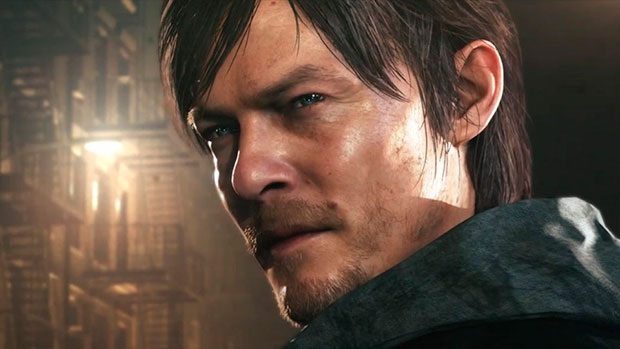 Kojima's most recently announced project – also under Konami – was a collaboration with filmmaker Guillermo del Toro on Silent Hills, a reboot of the iconic horror franchise. That project has also fallen by the wayside, although Kojima and Del Toro have said publicly that they plan to work together.
A playable teaser demo for Silent Hills – titled PT – was available for download on PS4, but was pulled after the rift between Kojima and Konami became public.
Kojima has yet to speak publicly about his post-Konami plans, but it shouldn't be long now.