Noted auteur Hideo Kojima revealed a new teaser trailer for his upcoming project, Death Stranding at The Game Awards 2017.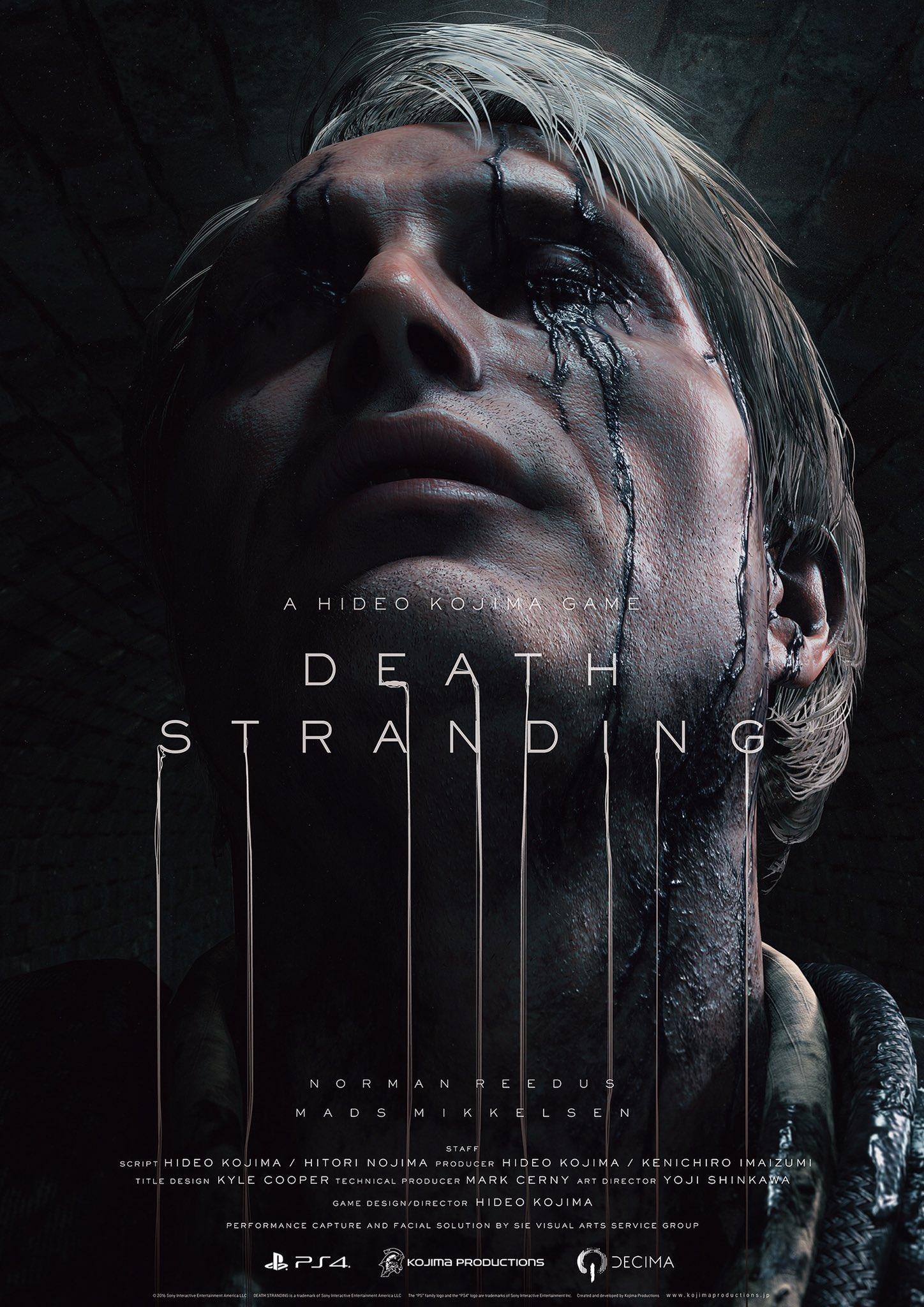 In a single viewing, the teaser is very confusing and bizarre. Featuring sea life, supernatural monstrosities, and Norman Reedus.
No details have been divulged about the game itself, how it plays and when it will release. We can expect some of these details in the upcoming PlayStation Experience 2017 considering that it has been confirmed that the game is exclusive to the PlayStation 4 platform.