The 1.03 update for PS3-exclusivre Starhawk has gone live, and aside from tweaks and bug fixes, it packs in a surprise for fans.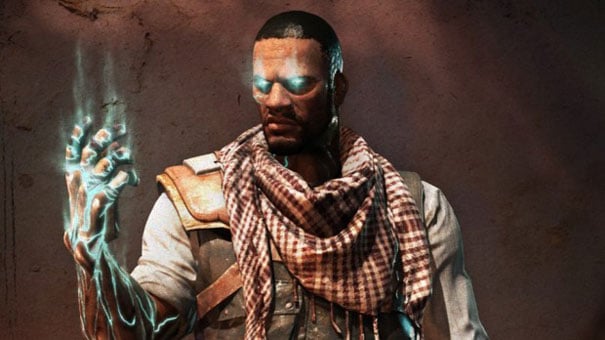 The patch includes the Cypress Map Pack, which includes two new maps set on the Planet of Cypress, which is characterised by lush green environments and cover-friendly layouts. Best of all – the map pack is free.
Aside from the maps, the update also includes an increased level cap, improved voice chat, and team balance fixes. Full details of the update can be found at the PlayStation Blog.