There are lots of world-building games attempting to replicate the success of Minecraft, but if there was ever a brand perfectly suited to take on Mincecraft, it's LEGO, and the company is attempting to do just that with LEGO Worlds.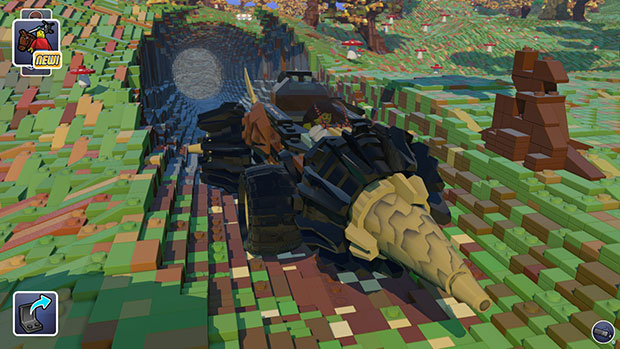 LEGO is no stranger to gaming, of course, with Traveller's Tales tasting much success with LEGO games based on popular entertainment franchises such as Batman, Harry Potter and Star Wars, but LEGO Worlds is unlike any of those.
This is an open-world game featuring procedurally generated LEGO creations. While the game will include pre-made structures and terrain, players are free to customise and rebuild them as they see fit.
The game is available now through Steam Early Access and only a limited number of building sets are currently included.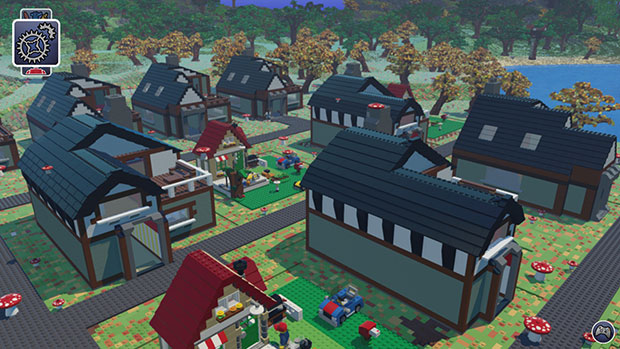 LEGO Worlds is currently single-player only, with procedurally-generated worlds, customisable characters, day-night cycles and rideable creatures and vehicles, but over time, the developers also plan to add online multiplayer, AI creatures, underground cave networks, and underwater gameplay.
Unlike Minecraft, however, LEGO Worlds will allow players to alter large chunks of terrain quickly.
LEGO Worlds will remain in Early Access all through 2015, and the developers will arrive at a final release based on community feedback sometime next year.
Here are some screenshots and a trailer for the game.
LEGO Worlds is available for PC only. You can get it at G2A.com.