After making its debut in October, the Logitech G Free2Play brand of competitive LAN gaming is headed back to Bangalore this month, with Rs 1.5 lakh in cash up for grabs.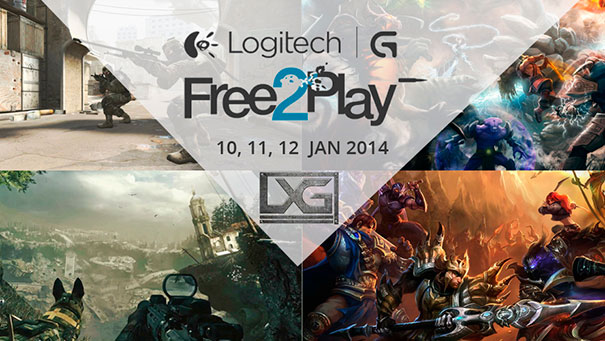 That cash prize is broken up across five games at the event – Counter-strike 1.6, Counter-strike: Global Offensive, DoTA 2, League of Legends, and Call of Duty: Ghosts.
Free2Play will take place at LXG, the 5,000 sq ft gaming lounge in Bangalore, over three days from 10th to 12th January.
Registration for the event is free, and registration details, along with other even information, are available at the Free2Play event page on Facebook.