2K Games has confirmed the much rumoured existence of open-world title, Mafia 3.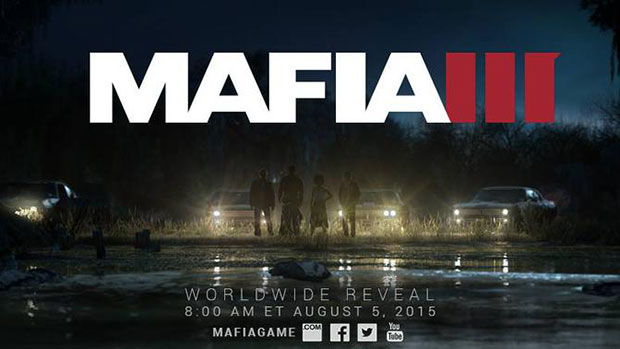 The announcement trailer is expected on 5th August at 5:30 pm India time, ahead of Gamescom, where the game will also be shown to press behind closed doors.
This news comes after a number of rumours suggested a third installment in the neo-noir styled gangster game series.
First, Mafia 2 voice actor Rick Pasqualone teased on Twitter that a new Mafia game might be announced soon. 2K's parent company Take-Two then registered three domains that all carry the Mafia 3 name.
No details about the game or of a possible release window have been given, but lots of info is likely to pour out of Gamescom.