EA kicked off its E3 showcase with the reveal of the latest instalment in the Mass Effect franchise.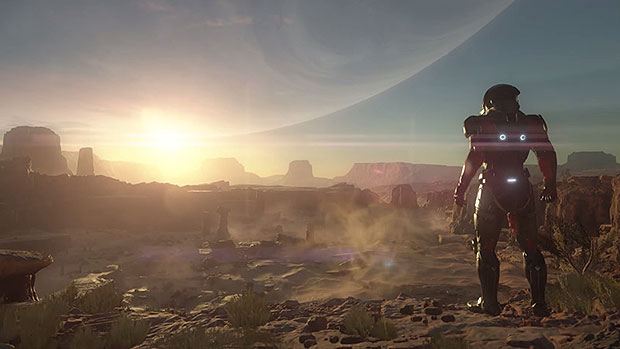 No details were given about Mass Effect: Andromeda other than the trailer, which you can watch below.
As mentioned at the end of the trailer, the game is set for release in holiday 2016 on PC, PS4 and Xbox One.