After remaining tight-lipped for so long after the initial announcement, Rockstar has now finally revealed that Max Payne 3 is set for release in March 2012 for consoles and PC. The third game picks up right where Max Payne 2 left off, but the former New York City detective now sports a completely new look. Bearded and bald-headed, he looks nothing like the Max Payne that fans have come to know.
Still reeling from the effects of his traumatic past, Max now moves to Brazil, where he works in private security for a wealthy industrialist. "When gangs target the family under his protection, Max is forced to fight to save his clients and clear his name".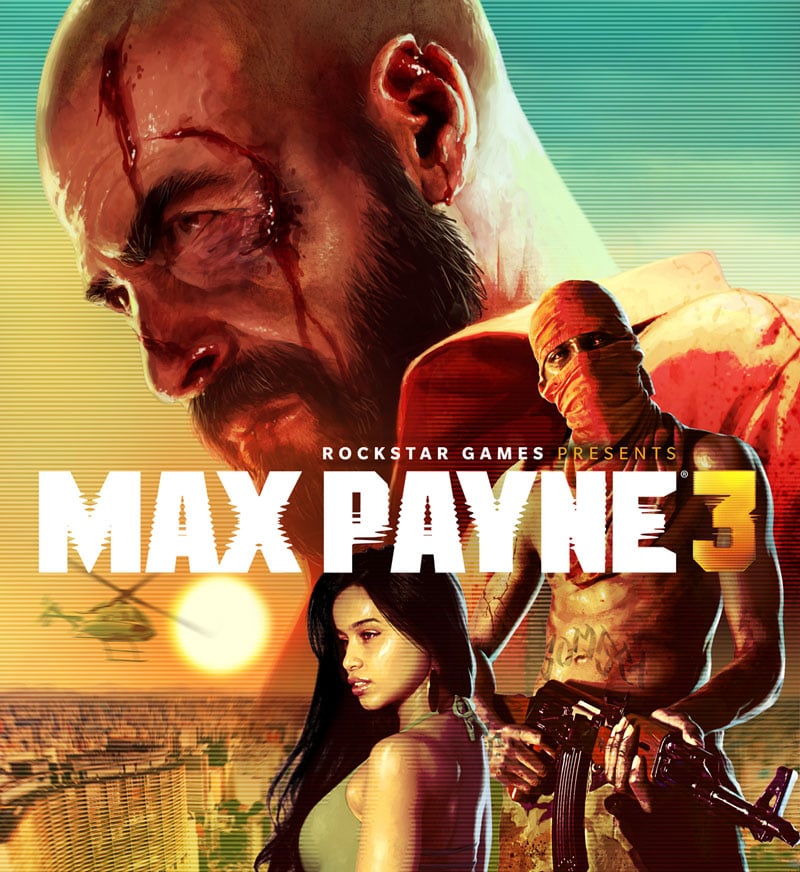 Max Payne 3 is a collaborative effort by Rockstar studios from all over the world and will employ cutting edge Natural Motion physics and a brand new version of the RAGE engine that was used in Grand Theft Auto IV and Red Dead Redemption. The game will, of course, include the series' signature Bullet-Time mechanics.
What surprised us is the most, however, was the announcement that the game will include a multiplayer component. Along with the standard multiplayer modes, rewards, and levelling system, the game will also "dynamically alter maps and mode progression for all players in a match". We're a little sceptical about the inclusion of multiplayer in a Max Payne game, but then again, we felt the same about Red Dead Redemption, and Rockstar pulled that off quite well.
Max Payne 3 will be available for Xbox 360, PS3, and PC in March 2012. It will be released in India via Express Interactive.