Metal Gear Solid 5: Ground Zeroes for PS3 is now up for preorder on PSN, and not only is it cheaper than the physical release, but also comes with a preorder bonus.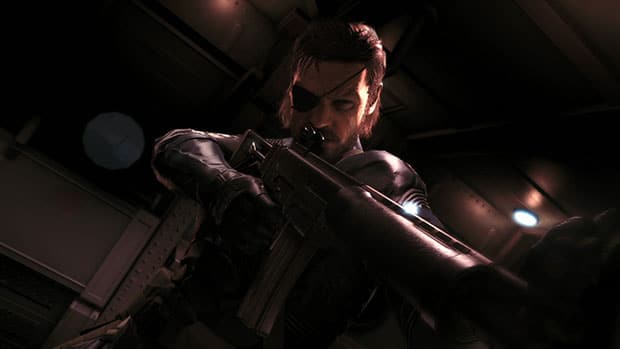 At Rs 1,199, Ground Zeroes is significantly cheaper on PSN than at retail (Rs 1,999), but if you preorder, you also get a free digital copy of Metal Gear Solid: Peace Walker HD.
Note that the lower than usual price, both on PSN and at retail, is because Ground Zeroes is not a full game, but only a prologue to the full release – Metal Gear Solid 5: The Phantom Pain, which is scheduled for release later this year.
Metal Gear Solid 5: Ground Zeroes will release in India at retail on 21st March for Rs 1,999 on Xbox 360, PS3 and PS4, while the PS3 version on PSN will be playable from 19th March itself.