DICE finally gave us our first glimpse of Mirror's Edge: Catalyst since the game's first reveal at E3 2013.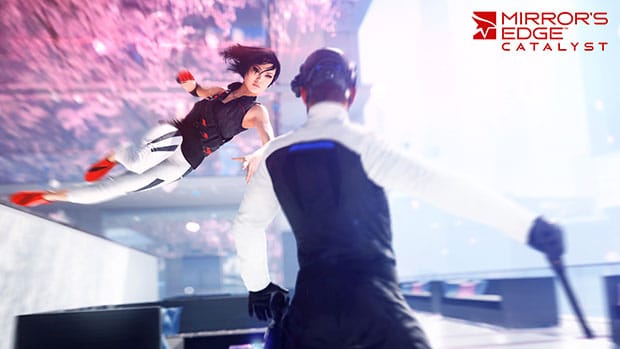 A new trailer was revealed at the EA E3 showcase, setting up the game's premise and story, and also showing a glimpse of gameplay.
Catalyst will be an origin story of Faith, and it will be an open-world game with no loading screens.
Aside from the story itself, the game will also feature time trials, races and environmental puzzles.
Mirror's Edge: Catalyst releases 23rd February 2016 for PC, PS4 and Xbox One. Check out the trailer below.