Sledgehammer Games, who are assisting Infinity Ward in developing this year's edition of Call of Duty, have said in an interview with Ausgamers that they're aiming for a single-player campaign that is a "little bit longer" than previous installments.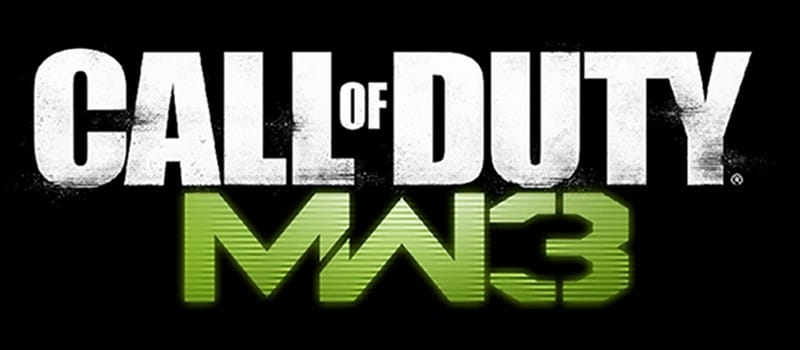 Glen Schofield said, "Well, our goal is to try and make it a little bit longer, but you never know. It's crazy; some people will say, 'wow, you made a 12-hour game', and other people say, 'well, it's only five hours'. So I don't really know how that comes out."
Call of Duty: Modern Warfare 3 is scheduled for release on Xbox 360, PS3, and PC on November 8, 2011. Unfortunately, the PC version may not release in India. It will, however, be available on consoles for approximately Rs 3,499.