Delhi-based indie developer Supersike Games has announced its second game, Catcher in the Sky, with its first game still a couple of days away from release.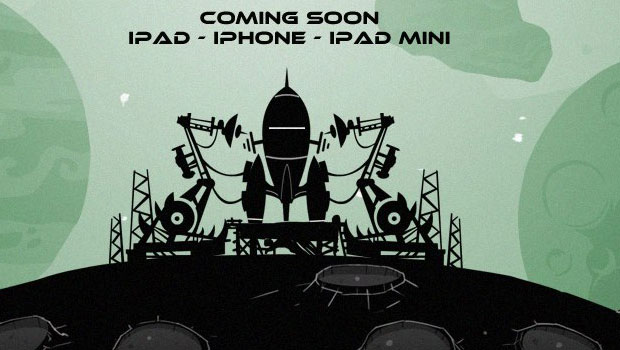 Supersike Games, as you may be aware, features the talents of IVG's own Amit Goyal (TAG on the forums). The studio's first game – Yet Another Bird Game – arrives on the App Store for iPhone on 16th May.
Catcher in the Sky aims to target the ever-popular endless runner genre, and "the game is the journey of a small spaceship called 'Catcher' through a stunning and fantastical universe in search of something…".
However, the game features a marked deviation from typical endless runners in the way it plays. The player has no control over the Catcher and must instead clear the way for the spaceship by moving obstacles out of its way.
Supersike will feature Catcher in the Sky and Yet Another Bird Game in the indie showcase at Casual Connect Asia in Singapore next week.
No release date has been announced for the new game, but it will release for iPhone and iPad.