It's the rare game that captures our attention with just a tiny teaser, but Raji: An Ancient Epic has done just that.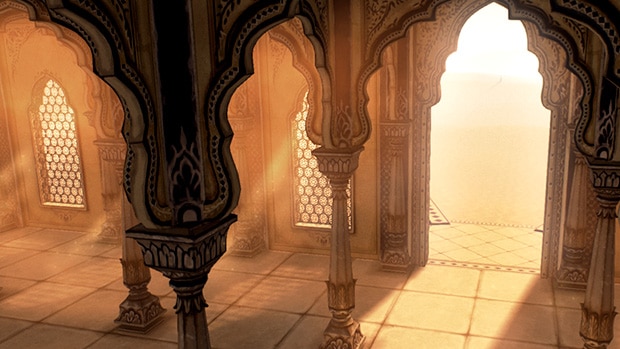 Under development at Pune-based indie studio, Nodding Heads Games, Raji is an upcoming action-adventure title powered by the Unreal Engine 4.
The teaser below impresses with its art style, music and direction, and it's got us wanting more.
According to the press release sent over by the studio, Raji will play out in an ancient Indian setting, where demons have invaded the human realm to overthrow the gods.
The protagonist is a girl, blessed by the gods and chosen to battle these demons in a bid to rescue her little brother.
Gameplay is set to incorporate traditional weapons like the trishul and gada, with which to take on the various mini-bosses and bosses. Levels, designed with Rajasthani architecture, are also set to feature puzzles.
Nodding Heads – comprised of ex-employees from EA, Zynga, Rockstar, Ubisoft and The Chinese Room – is going down the crowd-funding route for Raji, with a Kickstarter campaign set to kick off soon.
Considering the studio only came together in January, it'll be a while before the game itself sees the light of day, but the teaser below has us very interested.