This past week was an eventful on in gaming, both in India and abroad, and that's reflected in this episode of the IVG Podcast.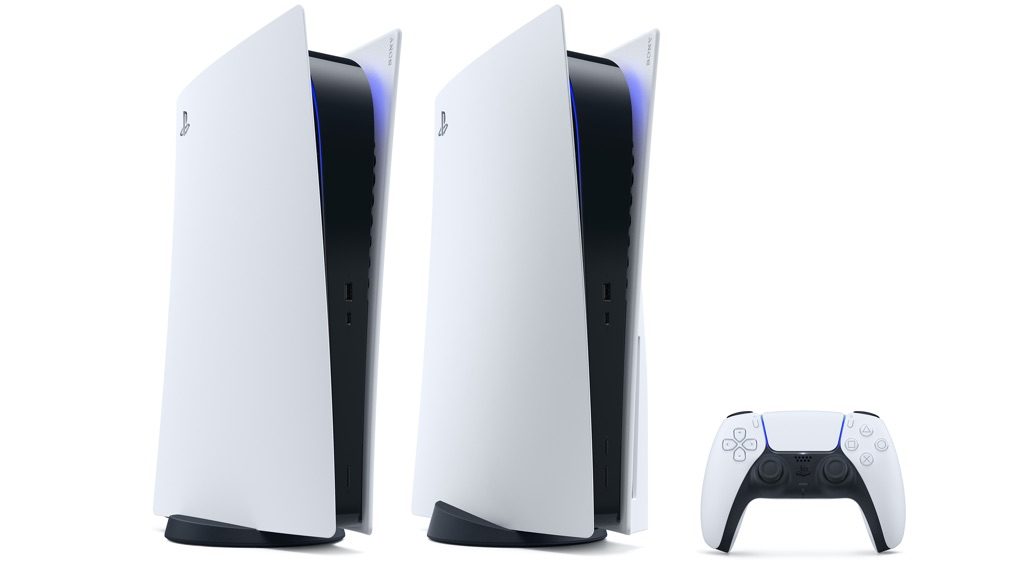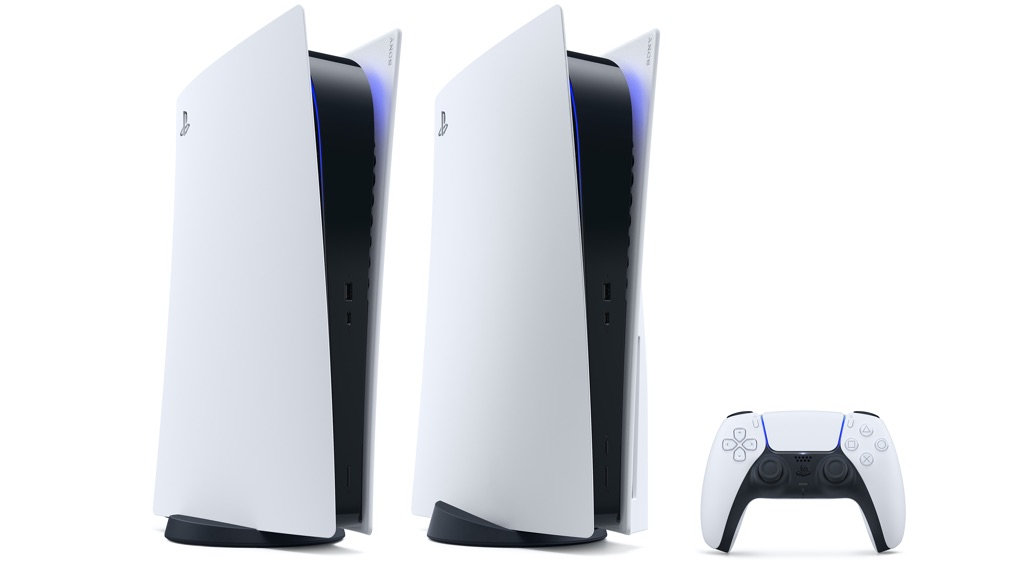 From the big news we've been waiting for from Sony – well, half of it anyway – to all the games we're enjoying and looking forward to, to some positive developments in Indian game development, this episode has a little bit of everything.
We're also glad that this time around, we're talking as much about the games as the consoles we'll be playing them on. Here's a list of topics in this week's episode:
PS5 India pricing: Does it make sense to go digital?
The logic behind owning both Xbox Series X and PS5
Spiderman: Miles Morales gameplay reactions
Assassin's Creed Valhalla looks impressive
Is Ubisoft sending Watch Dogs Legion out to die?
Ghost of Tshushima's bad ass co-op update
No one is playing Marvel's Avengers
Why you should be playing Raji: An Ancient Epic
Ubisoft India is hiring
Doom Eternal: Third time's the charm
Have a listen and let us know what you think on the forums. Feel free to also ask us questions or suggest topics for us and we'll be sure to cover them in future episodes.
You can listen to and subscribe to the IVG Podcast on your preferred podcast platforms, including Apple Podcasts, Spotify and Google Podcasts. All supported platforms, web streaming and past episodes can be found on our Anchor page.