Capcom has announced an exclusive Open Beta for its upcoming Monster Hunter: World on Sony's PlayStation 4 platform.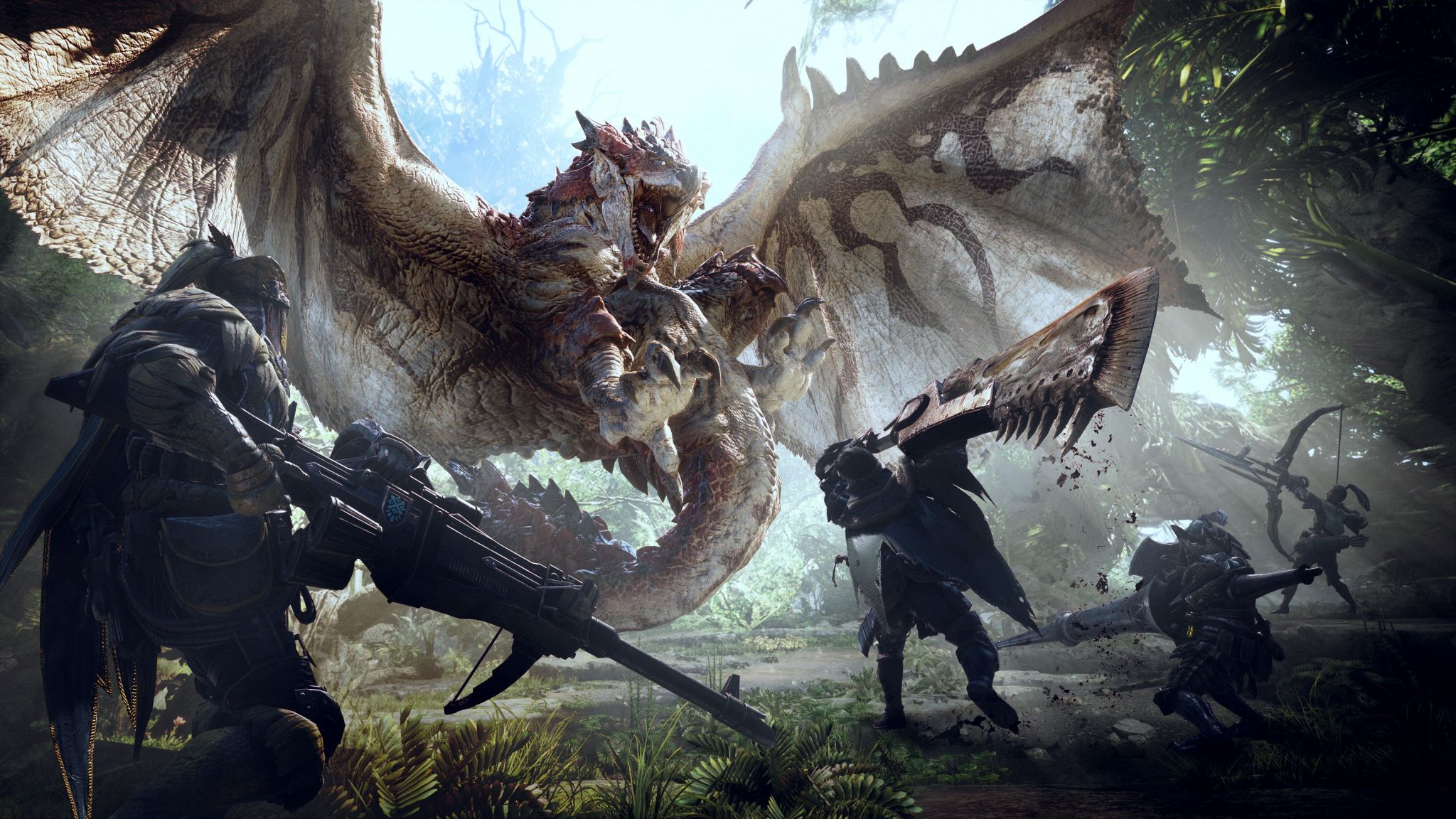 The Beta will be available to access from 2230 Hours IST on the 9 of December until the 12 of December. You can preload it from the 8 of December.
Monster Hunter: World is scheduled to launch on the 26 of January for the PlayStation 4 and Xbox One console platforms with a PC launch to follow sometime later.