Square Enix is expanding the Deus Ex universe projects beyond the upcoming Deus Ex: Mankind Divided.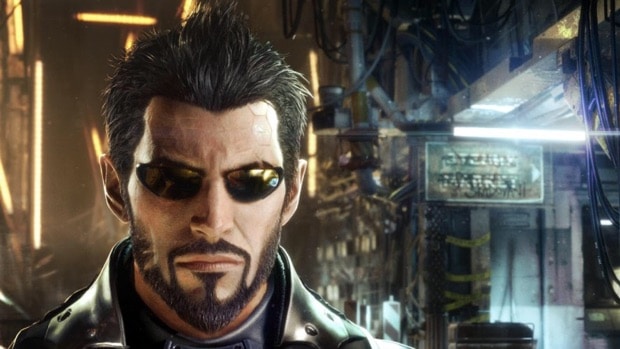 There's no word on what these "projects" are but all will be revealed via a pre-E3 live stream tonight (June 8) at 9 PM India time.
Aside from revealing these new expansions to the Deus Ex universe, the stream will also devote plenty of time to Mankind Divided.
"18 minutes of exclusive Deus Ex: Mankind Divided gameplay footage will be showcased: Get a first glimpse at the city-hub of Prague in Deus Ex: Mankind Divided, an expansive and dense location which will allow players to meet a variety of characters, take on side-quests and explore inside and outside areas,' says the press release.
You'll be able to watch the live stream at twitch.tv/deusex.
Deus Ex: Mankind Divided releases on August 23 for PC, PS4 and Xbox One.