The next major release in the hit Monster Hunter franchise, Monster Hunter: World now has an official release date. At the ongoing Tokyo Game Show 2017, Capcom has announced that the game would come be coming to the Sony PlayStation 4 and Microsoft Xbox ONE platforms on the 26 of January.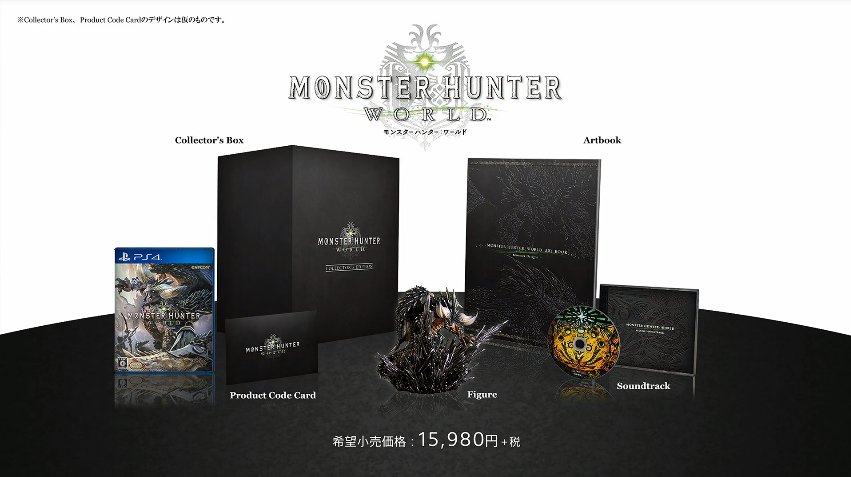 To go along with this announcement, the company has also released a beautiful trailer detailing the "World". The trailer shows us some of the major Non-player characters and the main base of operations, Astera.
The trailer also shares that upon pre-ordering the game one will get the 'Origin Set' Armour and the 'Fair Wind Charm' while the Digital Deluxe Edition adds a 'Samurai Set' Armour, 3 emote Gestures, 2 Sticker Sets (five per set), a face paint and one hairstyle. Also, considering the franchises' popularity in Japan, Capcom has announced a special Collector's Edition of the game and a Monster Hunt: World themed PlayStation 4 Pro in collaboration with Sony.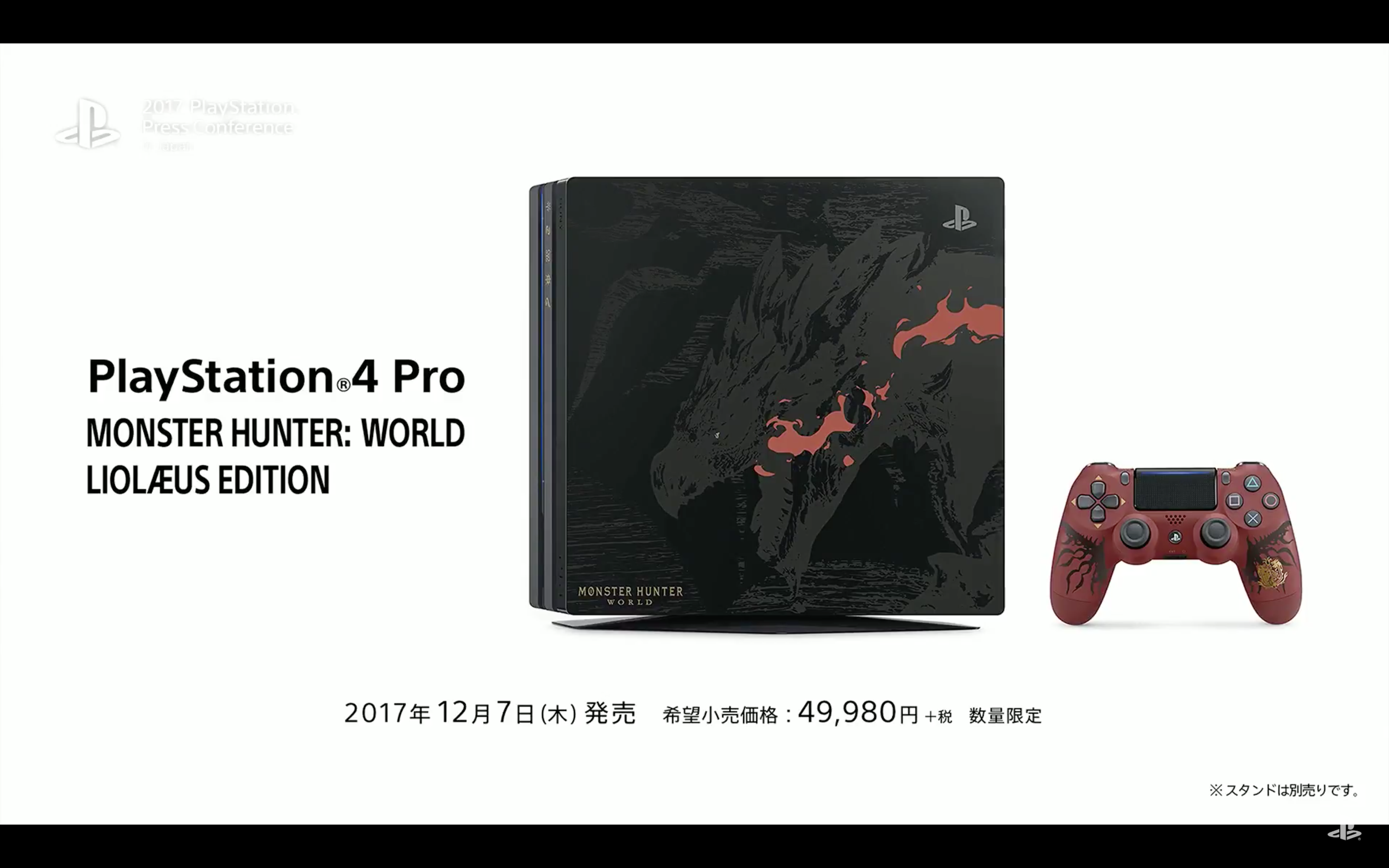 The Collector's Edition features an art book, the original soundtrack (on disc) and a monster figurine apart from a Collector's Box to store it all in. The themed PlayStation 4 Pro comes with a red-and-black Monster artwork motif on the console itself coupled with a special edition rust red DualShock 4 controller with artwork on it.
The game is set to release on the Windows PC platform as well but Capcom has been light on details regarding the same.