NioH, the much-acclaimed PlayStation 4 action-RPG was announced for the PC recently.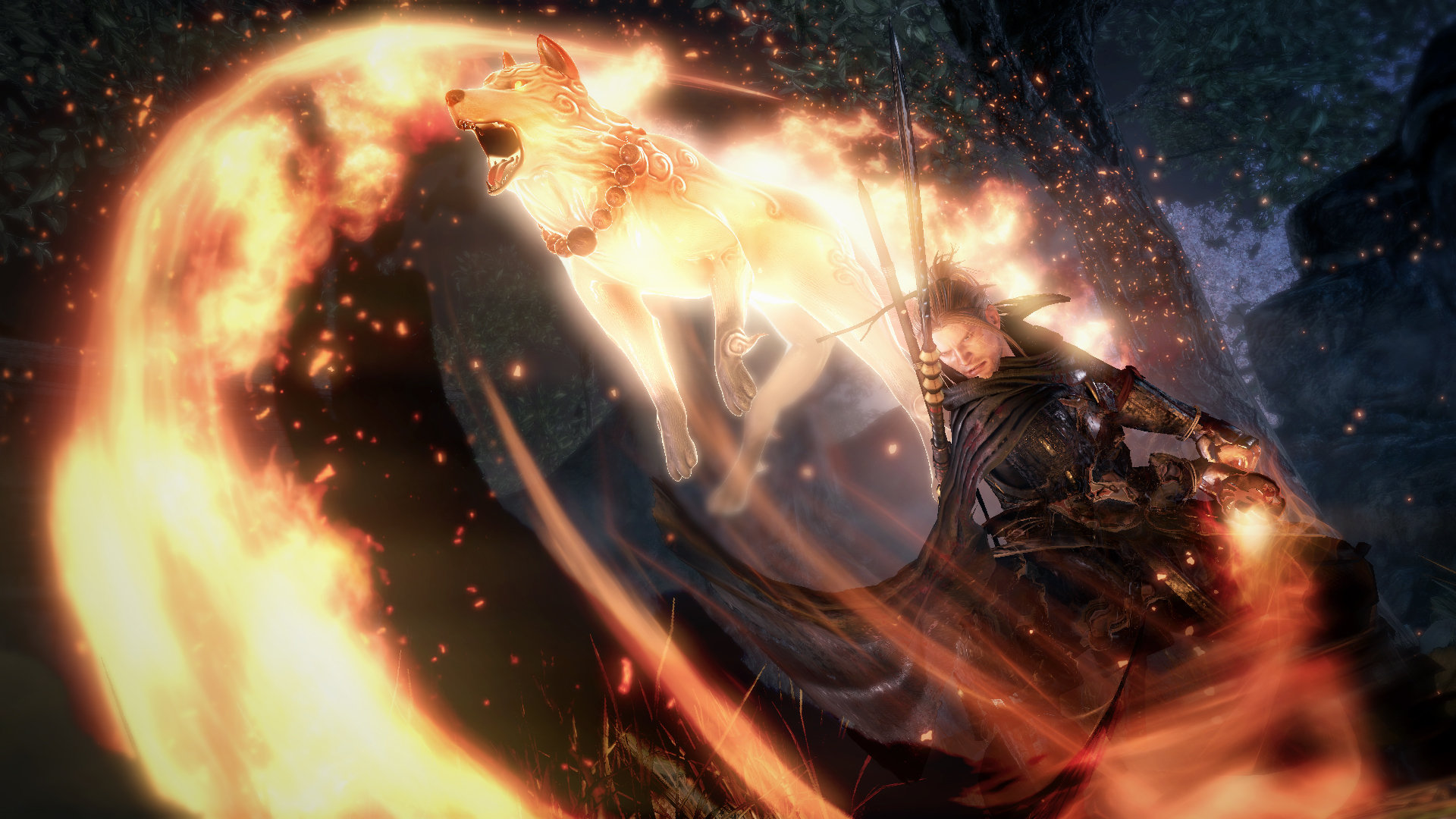 Now, Team Ninja has released a launch trailer for the Complete Edition of the game which introduces us to the story apart from showcasing the various accolades accumulated by the initial console release.
The trailer also shows us the Dharmachakra Kabuto helmet in-action which is a cosmetic exclusive to the launch of the game on Steam.
NioH: Complete Edition will be out for PC on the 7 of November and has been listed on the Steam but does not have any price.
Read More: Here is what you need in your PC to run the game
Koei Tecmo has clarified that the game will not feature the popular DRM anti-tamper software Denuvo. Fumihiko Yasuda, Game Director at Team Ninja also stated that the PC release will come with a full suite of graphical settings and not be locked to the earlier reported Action and Movie Mode(s), these are just the presets that a player can implement.