Codemasters has announced that it is ceasing development on all genres to focus solely on racing games, which means no more cricket games from the British publisher. It will launch the Codemasters Racing brand alongside Dirt Showdown.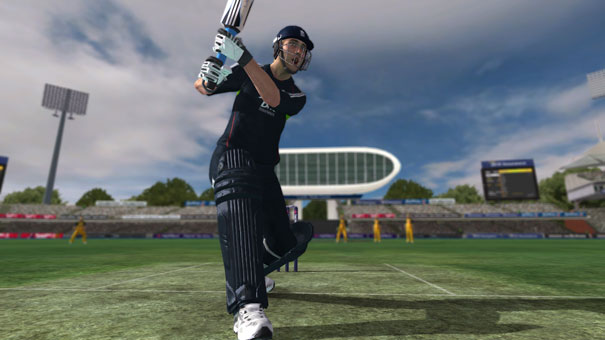 "The focus is an exclusive one. There are no other genre properties in development at this time; racing is everything," a Codies spokesperson told GamesIndustry.
While racing has been Codemasters' forte, the developer/publisher has also dabbled in the first-person shooter genre with the Operation Flashpoint series, and more recently, the poorly received Bodycount.
While the renewed focus on racing is good news for F1, Dirt and Grid fans, this will surely be a hard pill to swallow for cricket followers, who've only had Codemasters to rely on for quality cricket titles on consoles and PC. The publisher's most recent cricket release was International Cricket 2010, which we gave a respectable 7/10.
Codemaster's next release Dirt Showdown is set for release on May 24, with console and PC demos set for May 1. F1 2012 is also on the cards for release later this year, and a sequel to Grid is also rumoured to be in the works.