After seeing losses grow in the past quarter, THQ has expressed its disappointment in the performances of its licensed kids titles, UFC Trainer, and Red Faction: Armageddon. In a conference call with investors, CEO Brian Farrell said that the company doesn't intend to make any more Red Faction games in the foreseeable future.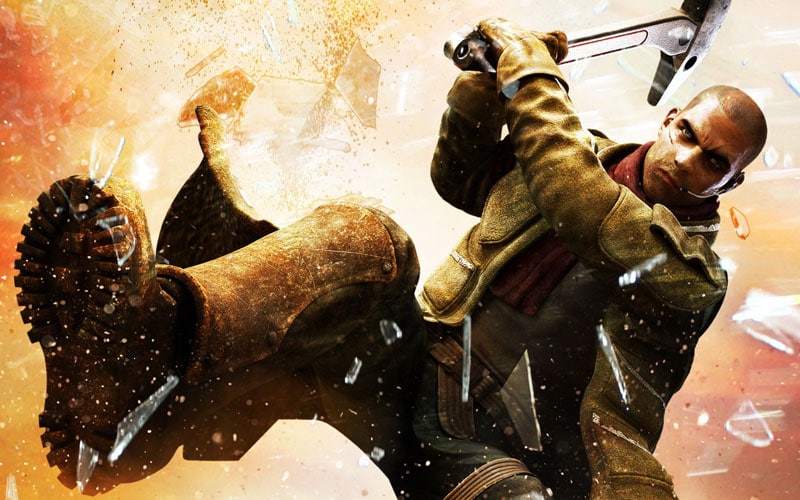 "Given that that title (Red Faction), now in two successive versions, has just found a niche, we do not intend to carry forward with that franchise in any meaningful way. In today's hit-driven, core gaming business, even highly-polished titles with a reasonable following like Red Faction face a bar that continues to move higher and higher," Farrell said.
Despite an increase in sales to $195.2 million compared to $149.4 million for the same period last year, THQ's first quarter losses increased from $30.1 million to $38.4 million, prompting the drastic measures. Farrell also said that there would be a change in how THQ approaches future core titles. "Moving forward, our core game titles must meet a very high quality standard with strong creative and product differentiation, appeal to a broad audience, and be marketed aggressively."
While the two Red Faction games this generation were far from perfect, the franchise's new approach – moving from a linear FPS to an open-ended third-person shooter – found quite a few takers. Here at IVG, we rated both Guerrilla and Armageddon a healthy 7/10, and we hope that this is just a lengthy sabbatical rather than the death knell it sounds like.